Elorza announces key staff members, including former opponent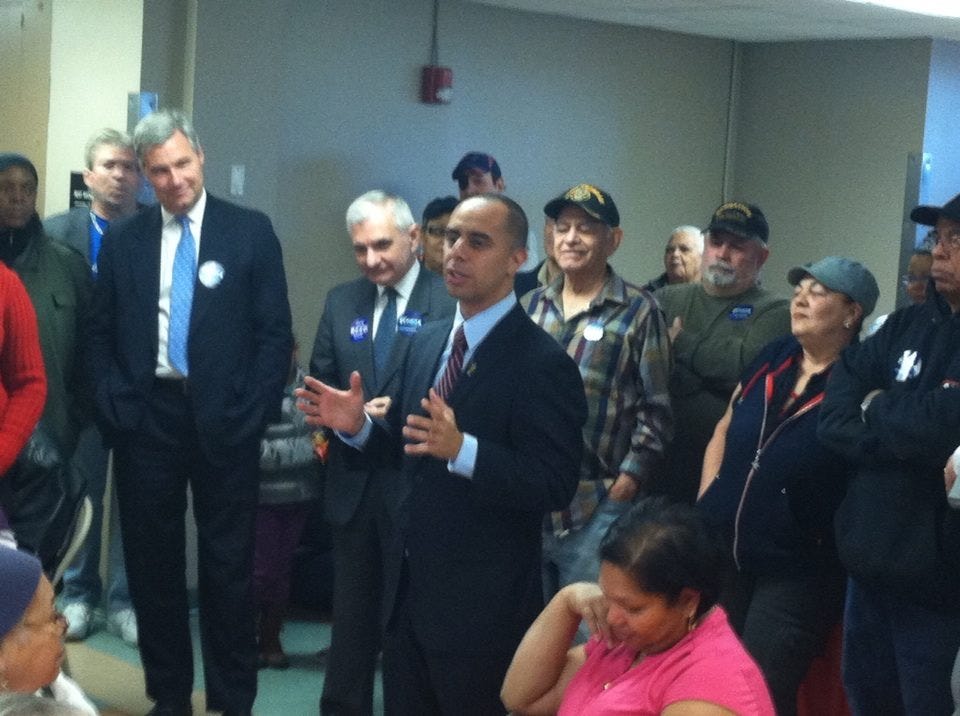 By: Dee DeQuattro
Email: ddequattro@abc6.com
Twitter: @deedequattro
Providence Mayor-Elect Jorge Elorza has appointed his former Democratic opponent, Brett Smiley, to a key position in his administration.
Elorza announced that Smiley will serve as Chief Operations Officer in his administration. Smiley dropped out of the race weeks before the Democratic Primary to make way for Elorza in an effort to unify Democrats in the General Election against former Providence Mayor Buddy Cianci.
"I look forward to drawing on my finance and business experience to better align city finances and operations and fully realize Mayor-elect Elorza's innovative ideas to run a more efficient and effective government," said Smiley.
Elorza also appointed Tony Simon, Senator Sheldon Whitehouse's Deputy State Director, to be his Chief of Staff and State Representative Grace Diaz to serve as his Senior Adviser on Community Relations.
"Tony Simon's breadth of knowledge and experience in government, his work ethic, and his commitment to public service are widely admired in Rhode Island and beyond. Brett Smiley and Grace Diaz represent the type of talent, expertise, and fresh ideas my administration will engage. As a team, we will focus relentlessly on delivering for the City of Providence by creating jobs and growing our economy, fixing our schools, improving public safety, and delivering excellent city services," said Elorza.
Elorza will be sworn into office on January 6.
(C) WLNE-TV 2014