Elorza calls for Providence school principal to be fired over handling of recent lockdown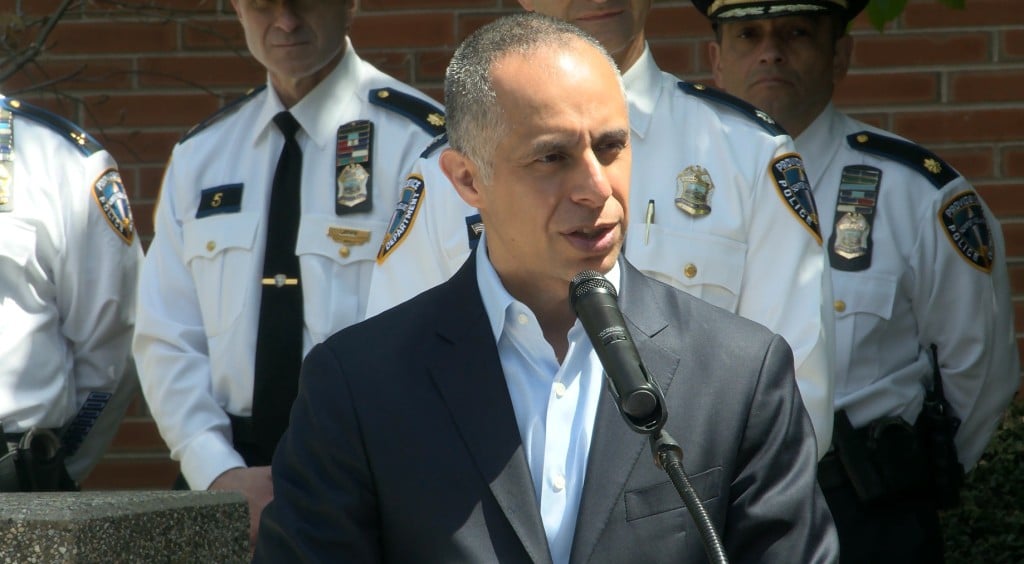 PROVIDENCE, R.I. (WLNE) — Providence Mayor Jorge Elorza is calling for the principal at Nathaniel Greene Middle to be fired following concerns over handling of a lockdown at the school last week.
"I am writing to follow up on our meeting today regarding the egregious breach of protocol during a lockdown at Nathanael Greene Middle School on May 26, 2022," Elorza wrote to Rhode Island Department of Education Commissioner Angelica Infante-Green in a letter dated Tuesday.
Nathaniel Greene was placed on lockdown last week after it was reported a gun might be on school grounds. No weapon was found.
According to Elorza, Providence police informed him that administrators learned there might be a gun on the Greene campus just after 1 p.m. on May 26, but did not notify police until about 2:30 p.m.
The mayor also criticized the principal, Dr. Demetri Sermons, for calling a school administrator first instead of police.
"It is unacceptable that it took so long to act and that the first call was not to the police department but to a school administrator," wrote Elorza.
In addition to calling for Sermons termination, the mayor is asking the commissioner to review the incident with the entire school community, reiterate to all administrators that if a weapon is believed to be in the building, to instantly call 911, retrain administrators on lockdown protocols and change district policy to share video evidence with Providence police immediately.
In a joint statement from Superintendent Dr. Javier Montanez and Providence Teachers Union President Maribeth Calabro said while they agree that school security is the top priority they disagree with the summary the mayor gave on the lockdown.
"We've seen our district sidetracked too many times over disagreements between elected officials and educators – every time students are the ones that suffer," reads a portion of the statement.
The statement said they met with community members and parents Wednesday evening and will continue to ensure school safety.
"That includes retraining all school administrators on emergency protocols and reviewing security at every school over the next ten days. We will also be holding community discussions on security for each of our schools, and we look forward to continued conversations with our families," the joint statement reads.
Both said they are aware of Elorza's call to dismiss Sermons and said Sermons has strong support from his staff, adding they do not comment on ongoing Human Resources matters.
ABC 6 News has learned a school resource officer is not permanently stationed at the middle school.