Elorza, education officials to unveil part of $35 million school reconstruction project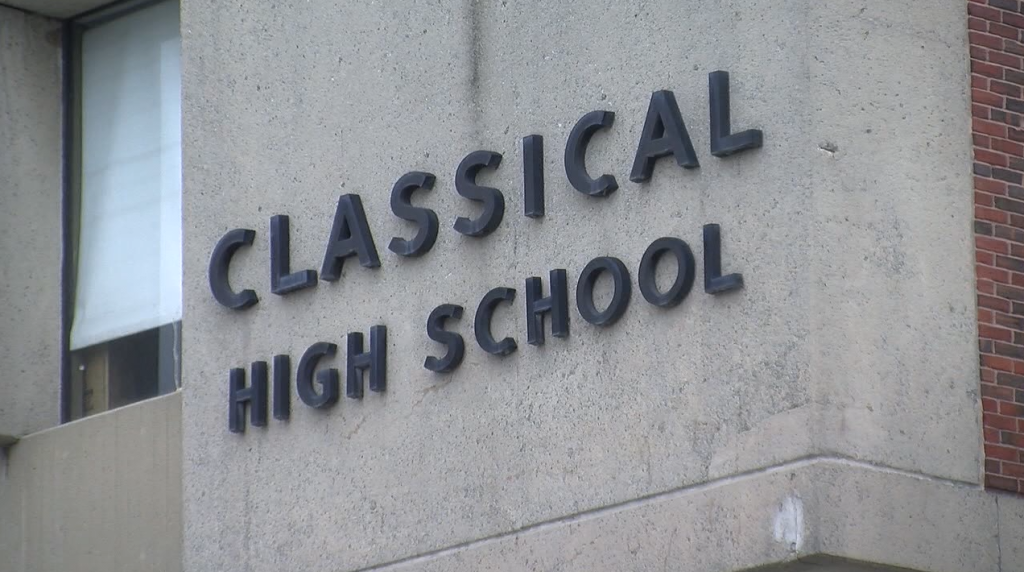 PROVIDENCE, R.I. (WLNE) — Providence Mayor Jorge Elorza will be on hand for a ribbon cutting at Classical High School Tuesday morning.
Elorza will be joined by Rhode Island Department of Education Commissioner Angélica Infante-Green and Providence superintendent Javier Montañez for the event.
Classical will be opening its new classroom swing space as part of a $35 million renovation project in the city.
The event is slated for 9 a.m.
Students made their return to the classroom Monday. Dr. Montañez told ABC 6 that he hopes that the renovations to the city's schools will help to increase attendance.
The district saw over 55% of its students consistently absent in the 2020-21 school year.