Elorza launches way for residents to track projects, investments in Providence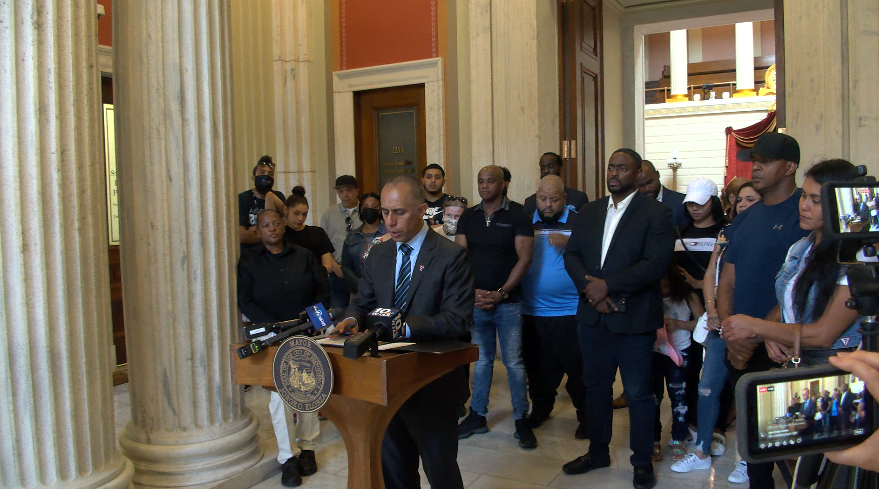 PROVIDENCE, R.I. (WLNE) — Providence Mayor Jorge Elorza launched a new way for residents to track ongoing projects and investments in the city's neighborhoods.
In a release on Thursday, Elorza said the new "Providence Infrastructure Project Dashboard" makes budgets and timelines of projects more accessible to residents.
"The new Providence Infrastructure Project Dashboard gives residents a real-time view of the status of everything from recreation center and school building renovations to updates of sidewalk reconstruction and public art installations," said Elorza.
Over $700 million of the city's investment projects will be put into seven categories, including: public works, public property, parks, planning, arts culture and tourism, school buildings and early learning facilities.