Elorza vetoes City Council's proposed hybrid school board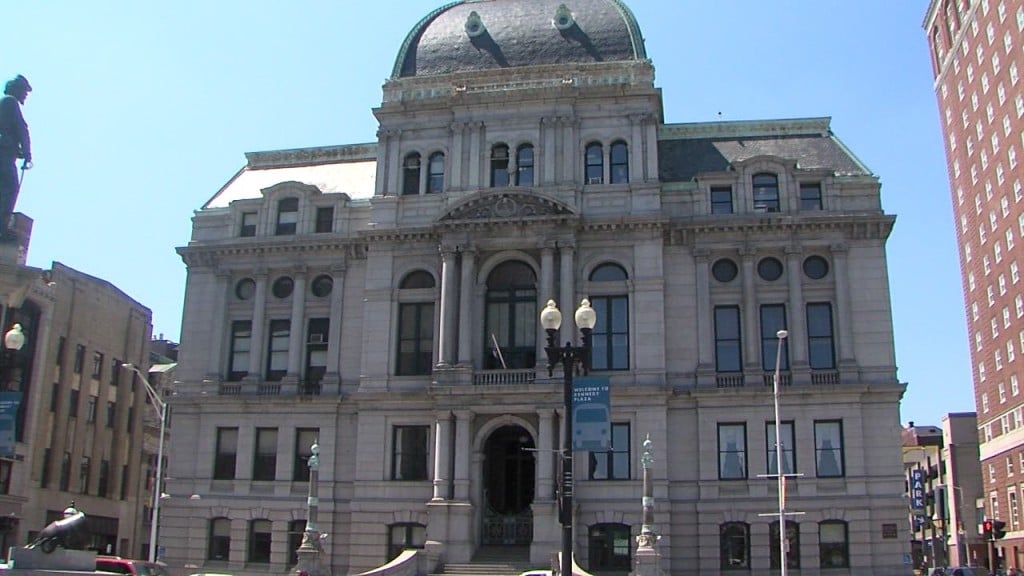 PROVIDENCE, R.I. (WLNE) — Providence Mayor Jorge Elorza on Friday vetoed the City Council's proposed hybrid school board.
The City Council's proposition would include having non-partisan elections for five regions: north, south, east, west, and central. Each region would elect two school board members, for a total of 10 members, serving on three, four-year term limits for board members.
"I believe that having elections for school board members is a terrible idea," said Elorza. "That is why I'm standing with education leaders, parents and community members to veto this proposal."
Elorza also said that the proposal would cause candidates to run large campaigns to win a seat. Stating the proposal, "significantly limits the pool of people who can realistically win a campaign and it could make the school board less reflective of our city.
City Council President John Iggliozi made a statement in response to the veto.
"The mayor's reckless actions are precisely why the city needs a hybrid school board," said Igliozzi. "City residents should not be beholden to one person making unilateral decisions. A hybrid school board promotes more community involvement and more representation from all our neighborhoods."
Igliozzi said the council will consider overriding the veto in a "special meeting" next week.
School board members are currently nominated by the mayor.
Prior to Elorza's veto, the question would've been added to the November ballot for residents to vote on.
The mayor will hold an event at noon Friday at City Hall to answer questions regarding his decision.