Elorza signs budget allocating American Rescue Plan funds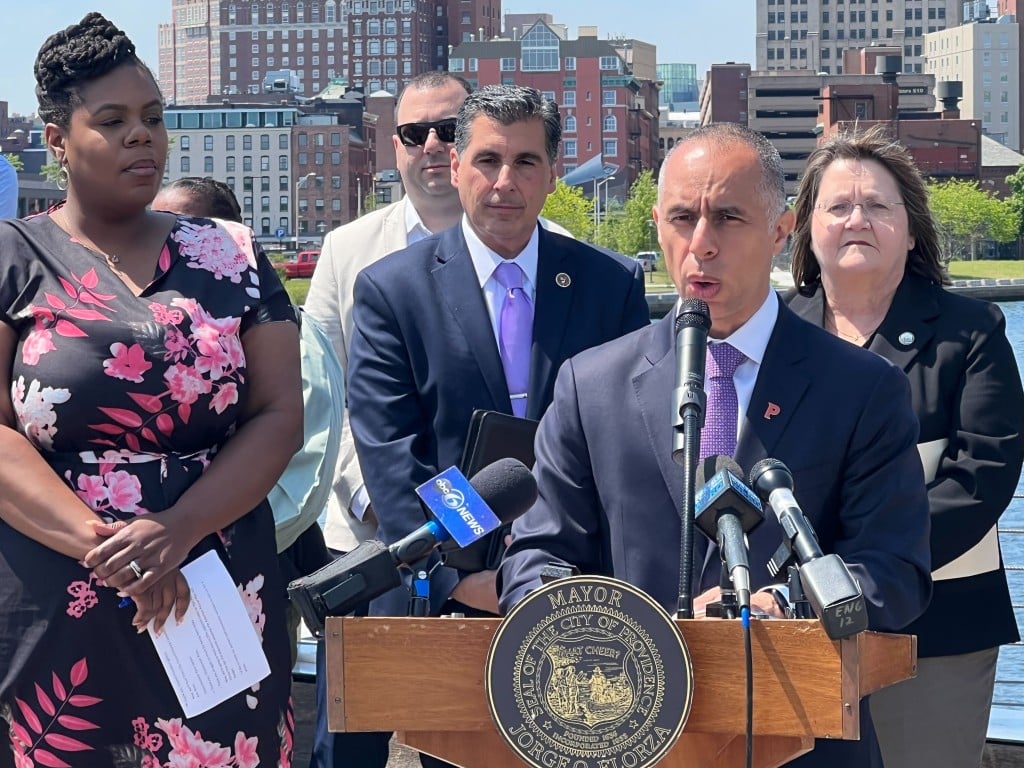 PROVIDENCE, R.I. (WLNE) — Providence Mayor Jorge Elorza signed a budget allocating the rest of the city's American Rescue Plan funds on Friday.
Thursday, the Providence City Council approved the use of $124 million in funds.
Those dollars will go towards housing, infrastructure, community investments, and tourism.