Elorza will not stop construction following RIDOT order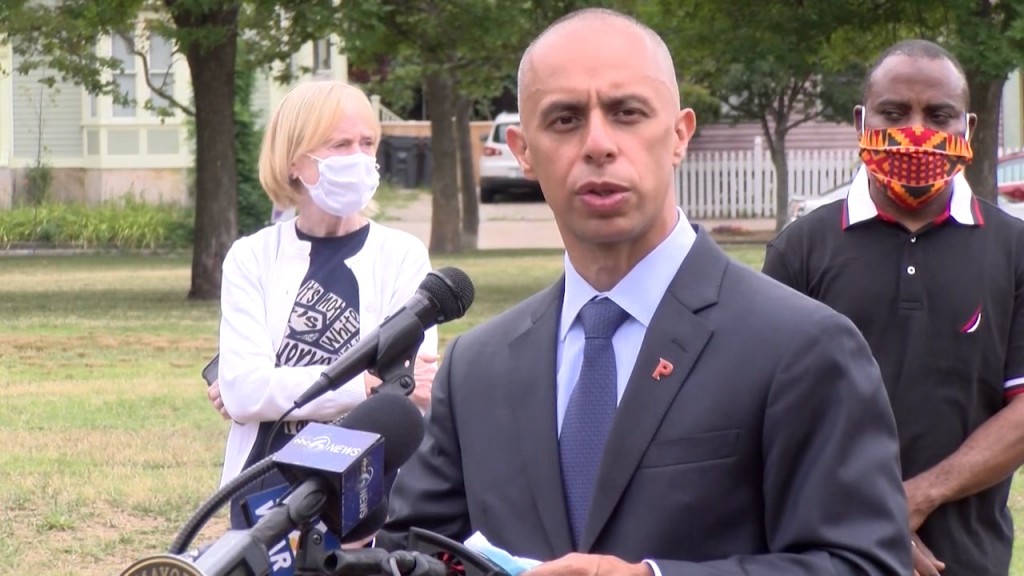 PROVIDENCE, R.I. (WLNE)-Providence Mayor Jorge Elorza released a statement on Thursday saying that the city will not halt construction following a request from RIDOT.
The department requested on Wednesday that Elorza stop construction on South Water Street, which has narrowed the street to just one lane in exchange for an additional bike lane.
RIDOT said that the project violates a 1999 agreement between the city and the state on the use of federal funding.
"The RIDOT letter requesting a cease and desist based upon a 22-year-old agreement is extremely dubious, at best," the statement read.
The project is nearly complete, according to the statement, and the city will move forward with the process.
"The City has engaged the State in our Great Streets Plan for years, reflecting the changing needs of our residents who overwhelmingly support our street safety interventions," Elorza said.