Emergency bill filed in Massachusetts to delay the return to classrooms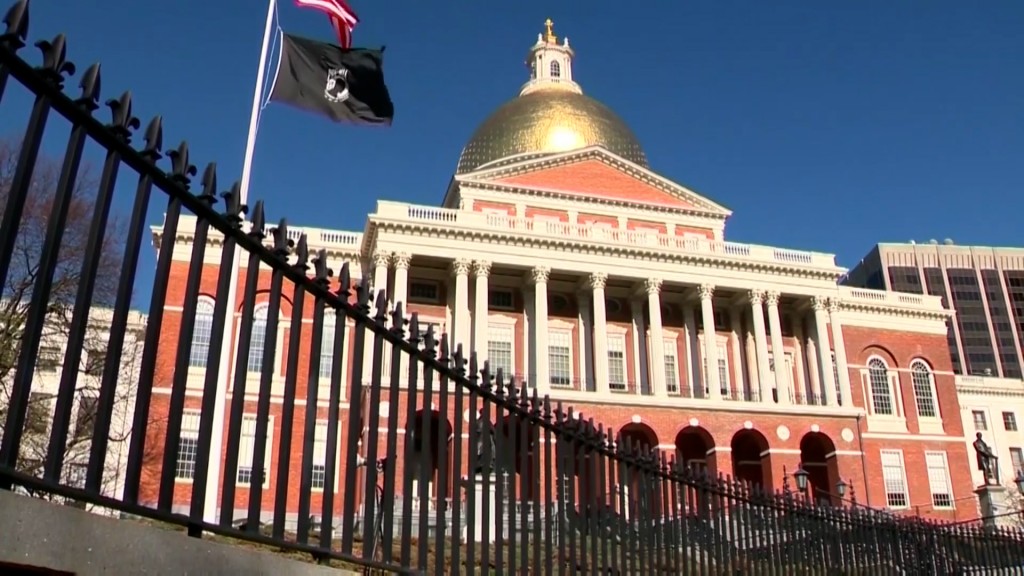 BOSTON, M.A. (WLNE) — As school districts in Massachusetts get ready to send students back to the classroom fully in-person, some state lawmakers have filed emergency legislation that could delay their return.
Representative Jim Hawkins from Attleboro and Representative Lindsay Sabadosa from North Hampton filed an emergency bill in hopes of delaying the return to full in-person learning by three weeks.
Their hope is that the extra time will allow for more teachers to get vaccinated before returning in-person.
"If you want your kids in a classroom, I would think you'd want to take care of the teacher," Hawkins told ABC 6 Tuesday morning.
Currently in Massachusetts, Education Commissioner Jeff Riley is requiring all districts have their elementary school students return in-person by April 5th. Middle school students are required to return to the classroom full-time by April 26th.
The emergency bill would give districts a few extra weeks to get prepared and have teachers vaccinated.
"This pushes it back by 3 weeks but one of those weeks is vacation wee," explained Hawkins. "So it's really only 2 weeks."
But not everyone is on board.
A parent union called Bring Kids Back MA says it opposes any delays to full in-person learning. They even have an online petition asking parents to sign on and stand with Commissioner Riley's timeline.
"The [virus] is still here," argues Hawkins, who believes teachers and front-line workers should have priority access to vaccines.
"We've got these new strains that are hyper-contagious and to go back to school, I think it's only fair that teachers need to be vaccinated first," Hawkins continued.
In response to the emergency bill, Governor Charlie Baker's office released a statement, saying in part that it supports Commissioner Riley's plan and that "No legitimate public health or medical organization, nor the CDC, recommends vaccinating all teachers before reopening schools."
Last week, Governor Baker announced that the state will set aside four weekend days to exclusively vaccinate educators at the state's mass vaccination sites over the course of the next month.
But Representative Hawkins still has concerns over the supply of vaccines, with some 400,000 educators in the state now eligible for shots.
"[The governor's office] reply saying the CDC says teachers don't need to be vaccinated, I don't understand that," said Hawkins. "Everybody needs to be vaccinated."
He continued, "The people who are exposed to an indoor situation with hundreds of other people, by any common sense have to be the most vulnerable. They should get vaccinated now before they go back."
(c) WLNE-TV // ABC 6 2021