Emergency Medical Personnel alleviates strain at Kent Hospital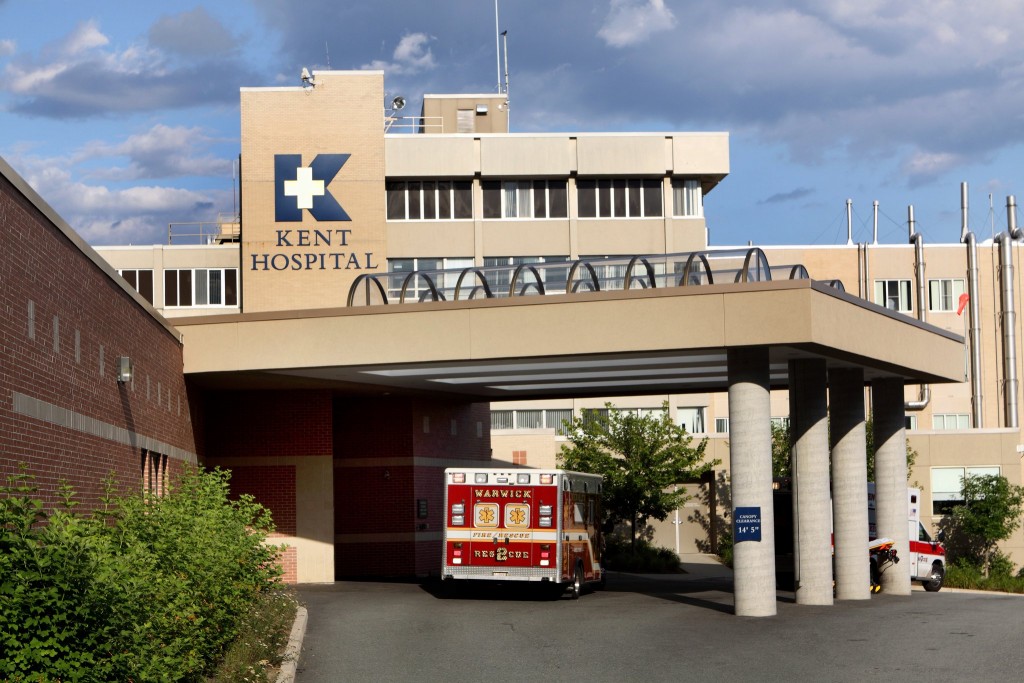 WARWICK, R.I. (WLNE)- Medical personnel sent through the Federal Emergency Management Agency arrived at Kent Hospital on Wednesday, assisting amid the omicron surge.
Kent Hospital has now received about 17 clinical staff between paramedics, LPN's, nurses, and physicians.
The Interim President of Kent Hospital, Dr. Paari Gopalakrishnan, says the little help has gone a long way in what has been the most challenging two weeks of the pandemic.
"The FEMA help now will get us over this hump. No question. We'll be back to normal operations pretty quickly because of that," says Dr. Paari Gopalakrishnan.
"Our staff have really stepped up tremendously through it all. Wait times across this country are long. In the next two weeks I expect to be in much better shape from the surge in the community and we'll get our staff back. And at that time, FEMA will exit," Gopalakrishnan said.
Dr. Gopalakrishnan says the hospital has worked to alleviate strains to the best of the ability. They've set up a tent outside with additional beds and halted all elective surgeries for at least two weeks. He thinks federal help will make a difference and believes the surge is beginning to slow down.
The hospital does say if it is not an emergency, people should rely more on their family doctors.
Next week another team will arrive to help Rhode Island Hospital.