Emergency meeting set for Monday after calls to remove voting machines with ballot errors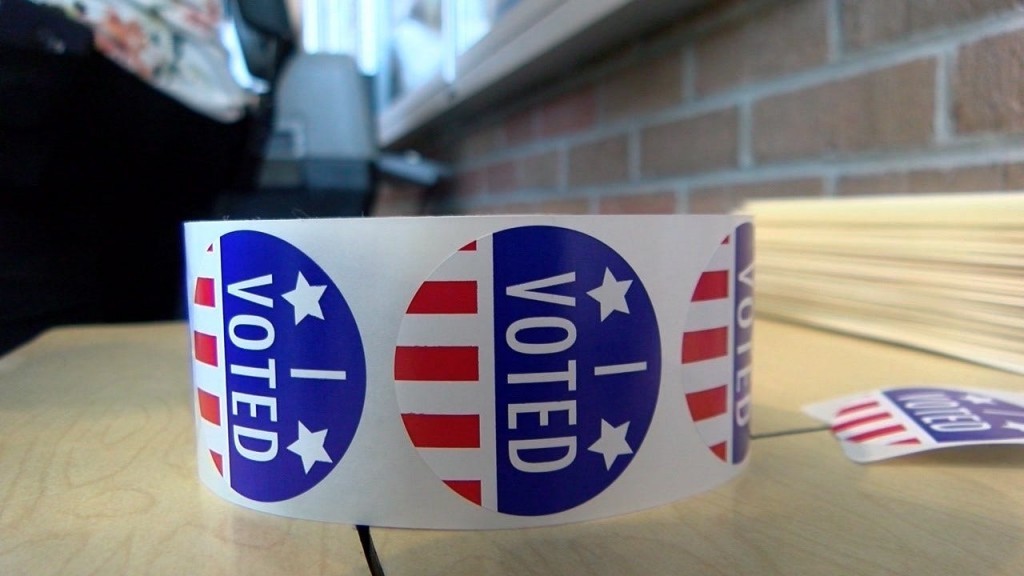 CRANSTON, R.I. (WLNE) — A spokesperson for the Rhode Island Board of Elections says a meeting is set for 10am Monday to review Providence Mayor Jorge Elorza's request to remove the ExpressVote voting machines connected to ballot errors during the early voting period leading up to the state primary election.
The spokesperson made no other details available Friday night.
Earlier Friday, Mayor Elorza called for the removal of the ExpressVote machines.
"Today, we sent a letter to the Board of Elections and also the Secretary of State, asking to just fully pull these ExpressVote machines," Elorza said. "It's been a myriad of issues. It's been one thing after the other."
While the mayor said he's been informed that the problem has been addressed, Elorza said he's still concerned.
"I have very little faith that everything is going to be ready to go by Election Day," he said. "So, I think it's prudent at this time to just pull these ExpressVote machines and get everything ready for the general election — go through all the checks and balances while you have time."
Elorza said that aside from the ExpressVote machines, the existing voter machines that the city has are "more than enough to handle the volume of voters for the primary election." Therefore, he believes the ExpressVote machines aren't necessary.
"So, if they're not necessary, let's just cut our losses," said Elorza. "Let's ensure as much integrity in the system as possible."
The Spanish ExpressVote ballots error happened on Aug. 31 in Providence, Pawtucket, Central Falls, and Woonsocket. The Rhode Island Board of Elections said 55 voters were affected by the problem.
"Candidate names in the Democratic contests of mayor of Providence, Lt. Governor, and the Republican contests of Representative in Congress District 1 and General Treasurer were displayed incorrectly," Robert Rapoza, executive director of the Board of Elections, said last week.
This week, the Board of Elections said those voters were allowed to review their physical ballots, and explained that those ballots — created by the ExpressVote system — contained the correct names of all candidates.
Primary early voting started Aug. 24.
The Board of Elections explained that the ExpressVote machine is an assistive ballot marking device available at early voting locations and does not tabulate votes.