Emergency repairs on I-295 Westbound to begin in North Attleborough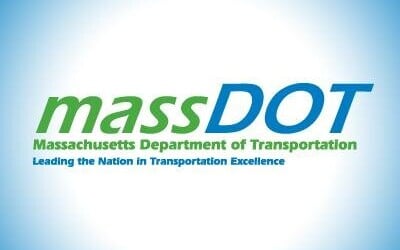 NORTH ATTLEBOROUGH, Mass. (WLNE)- The Massachusetts Department of Transportation has announced emergency bridge repairs on I-295 Westbound in North Attleborough.
The construction will take place on the highway over Old Post Road, beginning on Wednesday, February 23, from 8 a.m. to 1 p.m.
Those traveling through the area should expect delays as lane closures will be necessary.