Emergency services respond to fatal Central Falls fire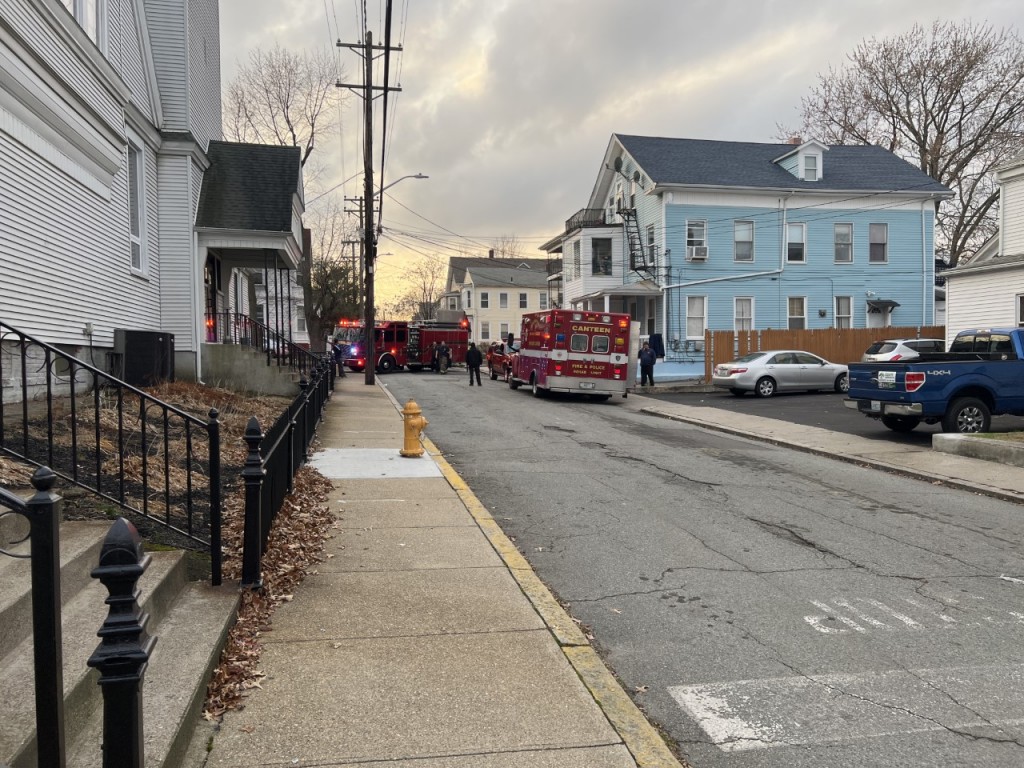 CENTRAL FALLS, R.I. (WLNE)-
ABC6 News Crews are on the scene of a fire in a Central Falls home.
Multiple responding units were seen addressing the fire that began shortly after 3PM on Friday afternoon, asking bystanders to push back to High Street while they continued to address the situation. All of Jenks Street was blocked off into the early evening as an ongoing investigation continued.
Central Falls Fire confirmed with ABC6 News Crews that the fire was on the second floor, and upon entry they found an 80 year-old-man. They confirmed that the man was deceased on the scene.
The fire was contained to the second floor unit, and all other residents are allowed to return to their home tonight. Central Falls authorities confirmed investigations with the police, fire, and Medical Examiner's office are all ongoing.
No other information is available at this time.
This is a breaking news story and will be updated as information becomes available.