Emerson College warns students of increase in spiked drinks at surrounding bars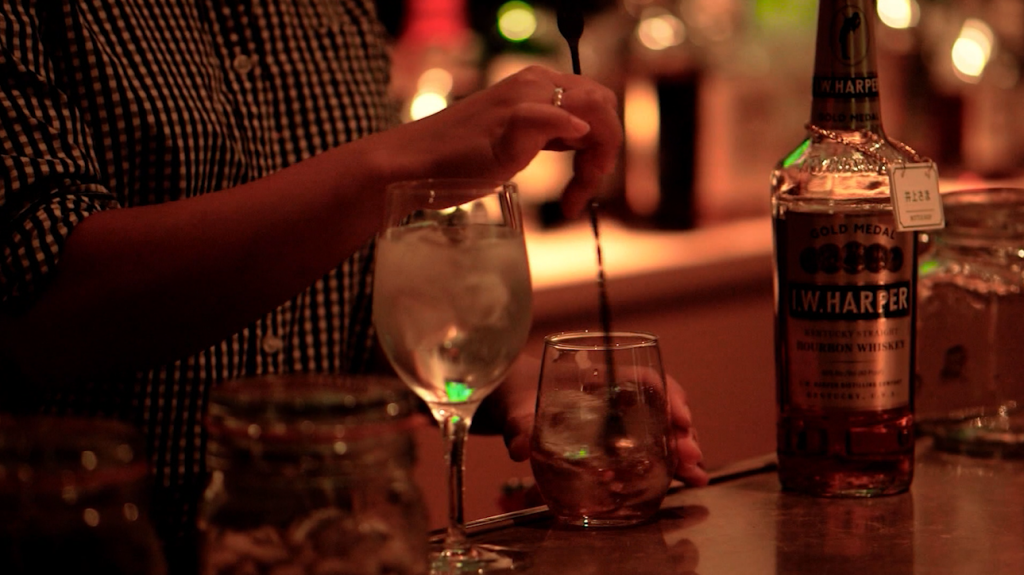 BOSTON (WLNE) — Emerson College posted a notice to students earlier this week, warning them of an increase in spiked drinks in bars around Boston.
The college's police department provided the following tips to students to help them stay safe:
·         Do not accept drinks from strangers
·         If you did not see your drink poured, do not drink it
·         If you are unsure about any of the ingredients in your beverage, don't drink it
·         Keep an eye on your friends and their drinks
·         Never leave your drink unattended
·         Avoid sharing drinks with others
·         Keep your hand covered over your drink when you're not looking at it.
Any student that believes their drink has been spiked or has seen someone spiking drinks should call the Emerson College Police Department at 617-824-8555 and notify the bartender.