Emmitt Holt To Miss Start of PC Practice, Out Indefinitely With Abdominal Issues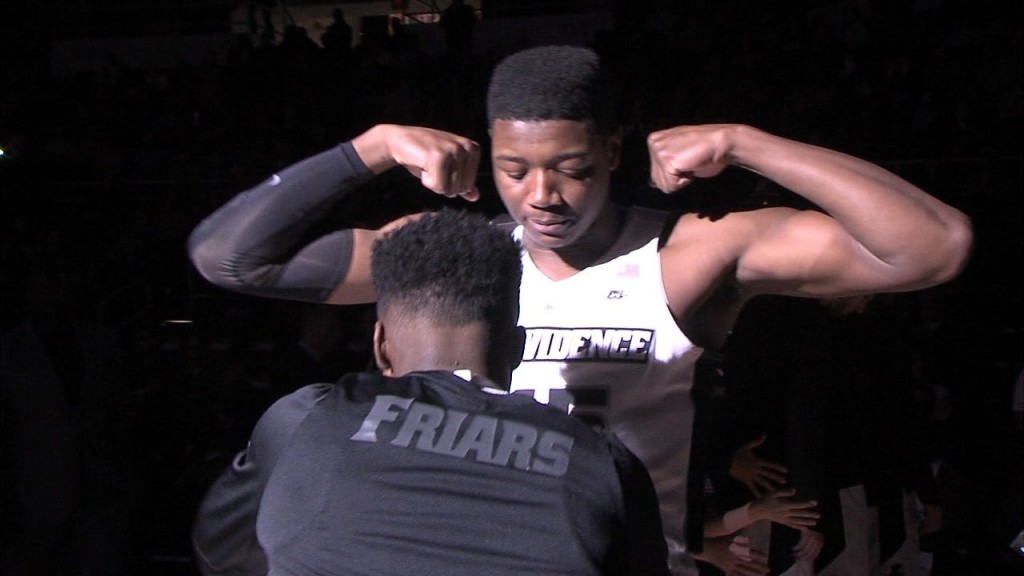 Providence College Press Release
PROVIDENCE, R.I. – Providence College men's basketball Head Coach Ed Cooley announced today that senior forward Emmitt Holt (Webster, N.Y.) has had abdominal issues. It has not been determined how long Holt will be out of the team's lineup.
"We are monitoring Emmitt's progress and we expect him to make a full recovery," Cooley said. "Emmitt is one of our team's most consistent and experienced players, but more importantly, he is an outstanding person. We look forward to his return."
Last season, Holt was second on the team in scoring (12.5 ppg) and rebounding (5.4).