Emotions running high at a CCFD board meeting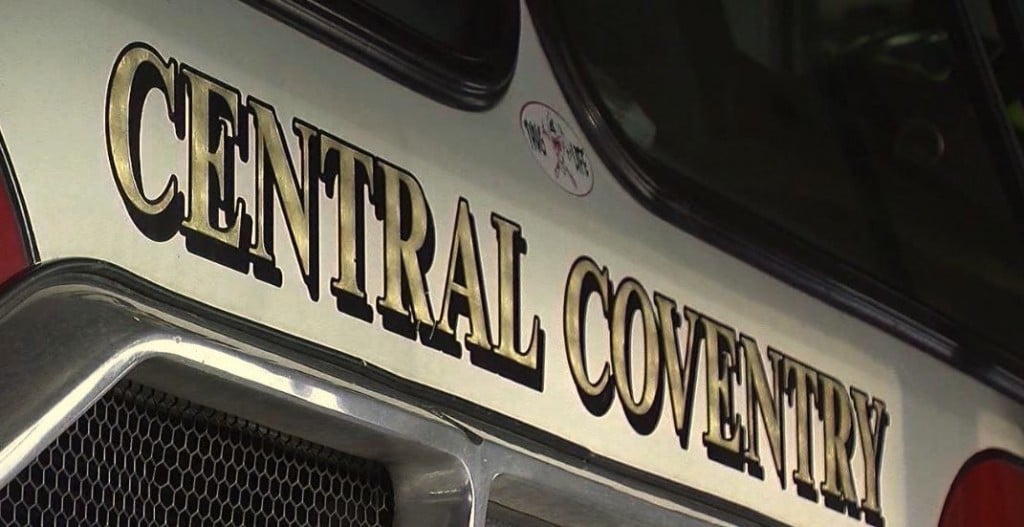 Emotions running high at Thursday nights Central Coventry fire district board meeting.
Firefighter Union president David Gorman asking the board to fix the districts financial problems it's had for years.

"There's clearly no plan whatsoever. Monday if the judge orders the bankruptcy dismiss and turns it back over to the board, Fire fighters we don't know what light there is at the end of the tunnel," says Gorman.
Among the districts problems, a handful of high ranking firefighters have resigned or retired. Including interim Fire Chief Shawn Murray. He called it quits after what he calls, "a toxic political environment." Following in his steps, 45-year firefighter David Godin.

"If we didn't take the retirement, there's a high likelihood because they want to privatize for profit rescue they would have been laying off fire fighters,"says Godin.
"I don't think anybody, including the tax payers got anything out of this meeting. All we heard was the chiefs resignation and the toxic political environment hat continues to brew here in Coventry,"adds Gorman.