"Empire" actor Jussie Smollett posts bond after being charged with staged attack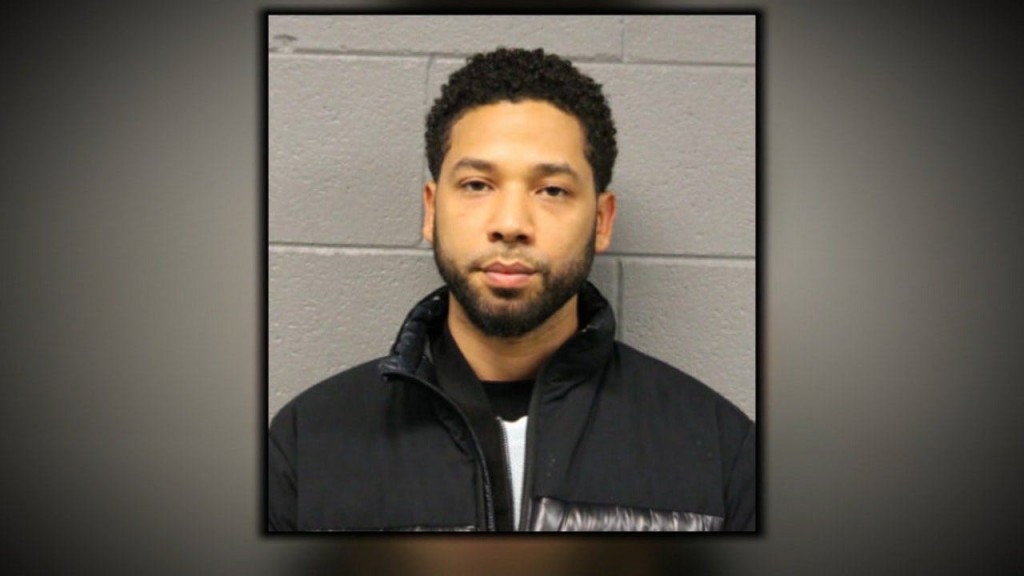 A judge set a $100,000 bond for "Empire" actor Jussie Smollett, who is accused of staging an attack against himself in downtown Chicago last month.
Smollett posted bond and was released on Thursday.
During the hearing, the 36-year-old actor said little other than giving his name at the beginning of Thursday's hearing.
Smollett's attorney asked Cook County Judge John Fitzgerald Lyke Jr. to release Smollett on his own recognizance. However, the judge said that would be inappropriate.
Police allege that Smollett hired two brothers to help stage an attack on him late last month in downtown Chicago.
He told police that two masked men beat him and hurled racist and homophobic slurs during the attack.
Jim Vincent, president of the Providence branch of the NAACP called the hoax appalling.
"Horrible. You don't want to play games with racial hatred with nooses or bleach or whatever," he said. "[Smollett] made it harder for people who have actual problems to come forward because now there's going to be people in society who won't believe them."
Smollett is charged with felony disorderly conduct, and could face three years in prison.
This story contains information from the Associated Press