Employee at a Providence school among those arrested during protest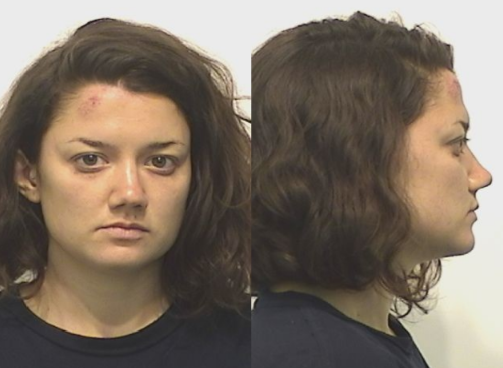 By: Brooke Taylor
Btaylor@abc6.com
PROVIDENCE, R.I. (WLNE): One of the protestors arrested during Saturday's protest is an employee at a charter school in Providence.
Lauren Matthias, 30, of South Kingstown was charged with disorderly conduct and resisting arrest, according to police. Matthias was among 5 who were arrested at the protest outside of the Providence Police Complex.
Matthias is listed as an employee at the Paul Cuffee School in Providence, according to the online Faculty Directory. Matthias is listed as an "8th-grade teaching partner".
ABC6 News reached out to Matthias who said:
"There was no affiliation with the school. The reason I was at the demonstration was to stand in solidarity with the young Providence protestor who was arrested earlier this week and to stand against the police brutality and fascism growing in the country."
ABC6 News also reached out to Christopher Haskins, the Head of School, but has not heard back.