Employee at St. Mary's Home charged with child molestation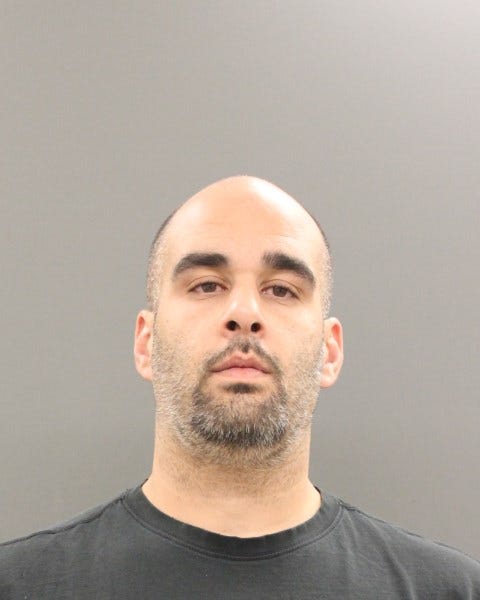 By: Alexandra Cowley
An East Providence man who works with abused children is facing two counts of first degree child molestation. 36-year-old Jacob Francis was held without bail at the ACI for two weeks. ABC 6 News has learned Francis recently posted bail and was released.
Francis was arrested outside St. Mary's Home for abused children in North Providence on December 19th. East Providence police say he's worked there for the last 6 months as a teacher's assistant.
East Providence police made the arrest after a 7–year–old girl reported she was sexually assaulted by her dad's best friend. According to police, the girl said it happened on a few occasions. In both instances, Francis, who she refers to as "uncle Jacob," told her not to tell anyone.
In the girl's interview with a doctor she said; "my dad's friend stuck his hand in my pants." The girl's parents confirmed Francis is a close family friend. He's since been fired from his job at St. Mary's.
We reached out to St. Mary's in North Providence and received this statement from Executive Director Carlene McCann:
"Ensuring the safety and well-being of the youth in our care is our primary
responsibility and concern. All employees hired by our agency are required
to submit to BCI, fingerprint and CANTS clearances prior to working with the
children we serve.
Upon learning of the arrest, which took place on our campus, we immediately
informed DCYF and processed/debriefed with the youth and staff members who
witnessed the arrest as well as those members of our community who were
affected by it. In addition, we notified the parents/caregivers of our
residents about the situation. Child Protective Services and a member of the
Child Advocate's Office have met with, and questioned, the youth who had
contact with the individual who was arrested. The youth in our care no
longer have contact with this individual.
Our community was shaken by this unfortunate event and we are working
through it together."

DCYF is also involved in the investigation. They tell ABC 6 news they found no evidence that any of the children in the program were harmed by francis.
Francis is charged with 2 counts of first degree child molestation. He's due back in court in late February.
(C) WLNE-TV 2014