Enterovirus could be linked to paralysis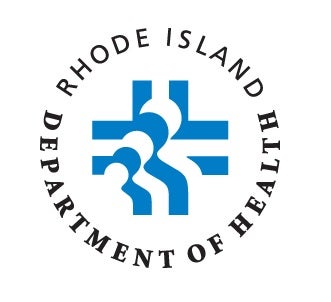 By: Liz Tufts
A new, Alarming symptom for some kids who've tested positive with the enterovirus. The virus, which has been detected in 45 states so far, including Rhode Island and Massachusetts is now causing some kids to lose feeling in their arms and legs. Paralysis could be permanent.
It's happened to 9 kids so far in Colorado and now health officials here are on high alert.
It could take about a week for tests to come back to confirm a link between the virus and paralysis
Meanwhile, authorities are investigating whether the enterovirus killed a 4–year–old boy in new jersey last week.