Entire Cliff Walk in Newport opens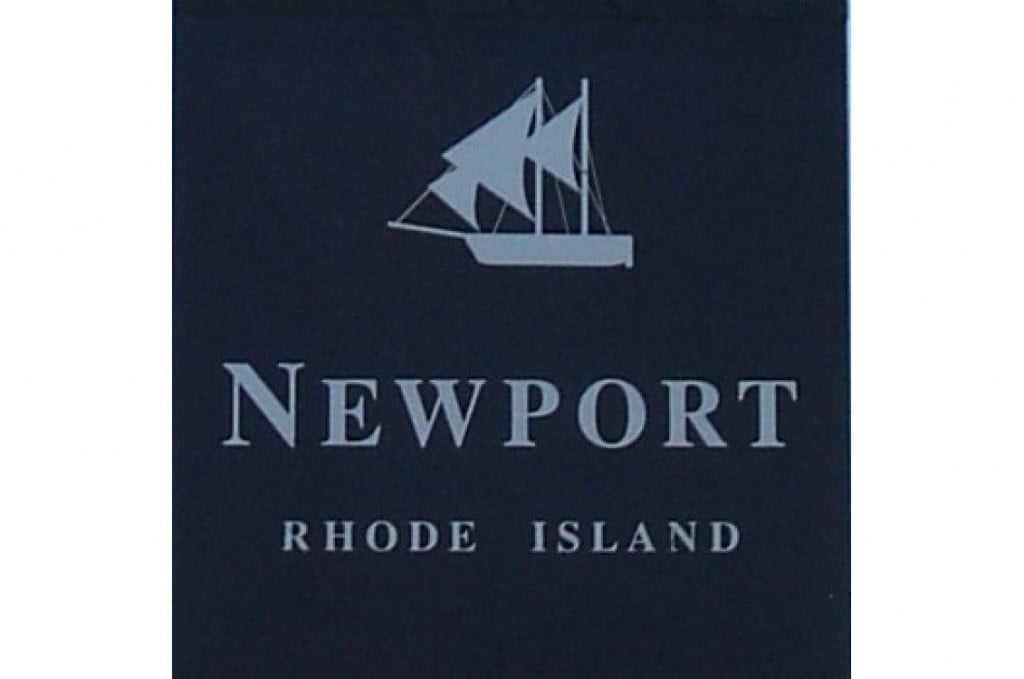 By The Associated Press
PROVIDENCE, R.I. (AP) _ The Rhode Island Department of Transportation is opening the rest of Newport's Cliff Walk.
The 3.5-mile trail runs between the Atlantic Ocean and some of the city's most spectacular Gilded Age mansions. Superstorm Sandy washed away whole sections and millions were spent to restore it.
A continuous section of more than two miles reopened in June. A retaining wall still had to be built for a smaller section in a less-traveled portion of the walk.
The final section was slated to open on Saturday.
Repairing the damage and building retaining walls cost about $5 million in mostly federal funds. The trail attracts hundreds of thousands of visitors a year and is Rhode Island's most visited tourist spot.
© The Associated Press/WLNE-TV 2014