Environmental Group Helping Homeowners Prevent Flooding, Pollution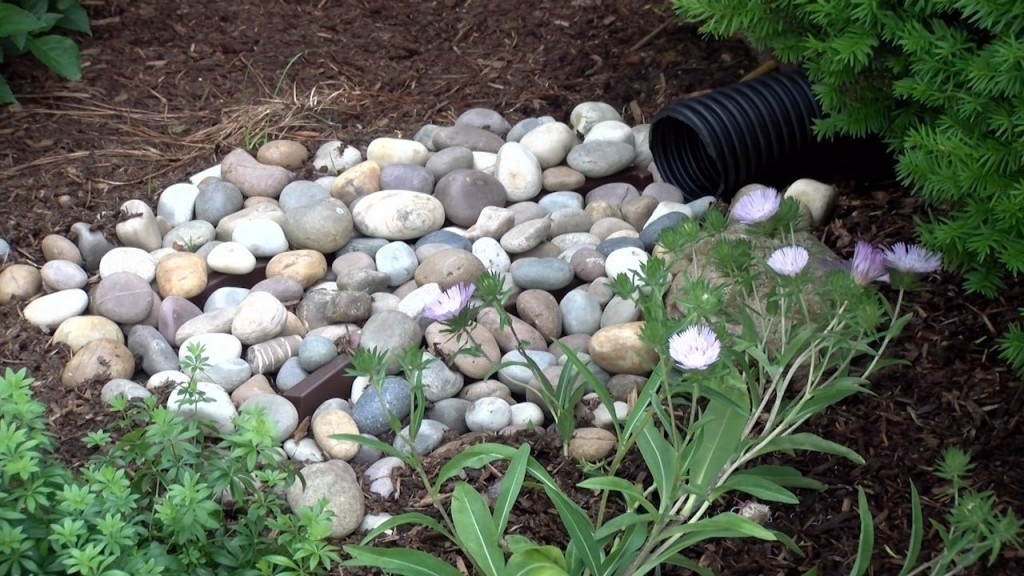 By: Tim Studebaker
Facebook: @TStudebakerABC6
Twitter: @TStudebakerABC6
Email: tstudebaker@abc6.com
PROVIDENCE, R.I. (WLNE) – Big storms can lead to river flooding and pollution. The Woonasquatucket River Watershed Council showed off some good sized projects at Riverside Park in Providence last month to help with that problem. Now, they want to show homeowners how they can help.
The Executive Director of the Woonasquatucket River Watershed Council, Alicia Lehrer, says, "One: It can make your home look really nice. Two: It prevents polluted water from getting into the stream … and it also prevents flooding to some degree."
They're demonstrating small changes you can make to the way water drains off your property, using homes in the Elmhurst neighborhood near the Pleasant Valley Stream.
Lehrer says, "This stream also is a feeder stream to the Woonasquatucket River, and it happens to be one of the feeder streams that contribute a great deal of pollution."
At one house, they've replaced part of the driveway with special permeable pavers.
A volunteer involved with the project, Robert McMahon, says, "When the storm water flows down the driveway, it flows into the spaces between the pavers, and most of that storm water instead of flowing into the street, flows directly into the ground."
At another, they're redirecting rain water from downspouts into a rain garden.
McMahon says, "Now, that water that used to come off the roof with all the pollutants on there, bird droppings, etc. and went into the stream, that water is now going directly into the ground."
At a third house, rain goes through a downspout into a barrel, providing the homeowner with water to use later.
If you'd like to check it all out for yourself, the council is holding a tour this Saturday. Find more at their website: wrwc.org
© WLNE-TV / ABC6 2018