Environmental justice bill passes Rhode Island Senate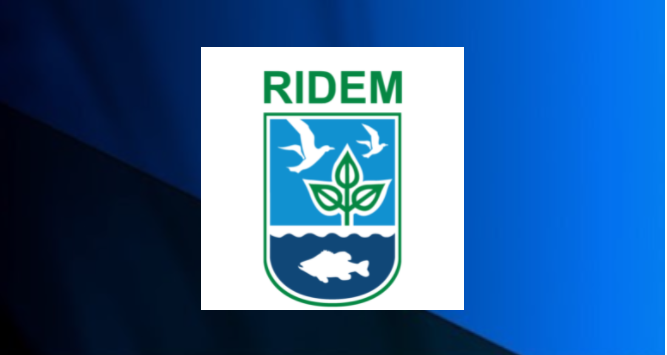 PROVIDENCE, R.I. (WLNE) — A bill sponsored by Sen. Dawn Euer that would create environmental justice zones throughout the state was passed by the Senate on May 4.
These zones would have additional layers of protection from having polluting developments, such as asphalt plants, scrap metal facilities and gas and oil storage tanks, from being built there.
Euer cited an Environmental Protection Agency, which said that low-income and predominantly minority neighborhoods face a greater amount of environmental and health risks, since polluting industries are concentrated in these neighborhoods and residents have less resources to push back with.
"The concentration of health and environmental risks in these communities is an environmental injustice, sacrificing their well-being in service to wealthier and more powerful interests," Euer said. "These communities need more tools to be able to assert their right to clean air and water and self-determine their future."
The bill would update the law so that the Department of Environmental Management to use census data designate zones based on income levels, minority population or number of households without English proficiency.
DEM and the Coastal Resources Management Council could then deny any permit applications if they determine that would constitute unreasonable risk to the health of the residents or the environment in the environmental justice focus area.
The bill would also require permit applicants to follow specific rules for community engagement and education and conduct public hearings to receive community input, Euer said.
"No one deserves to have their neighborhood serve as a dumping ground for multiple pollution-producing facilities," she added. "We need to get this done this year."
The bill previously passed the Senate in 2021 and 2022, and now goes to the House of Representatives.