EP woman intends to sue city over Live PD appearance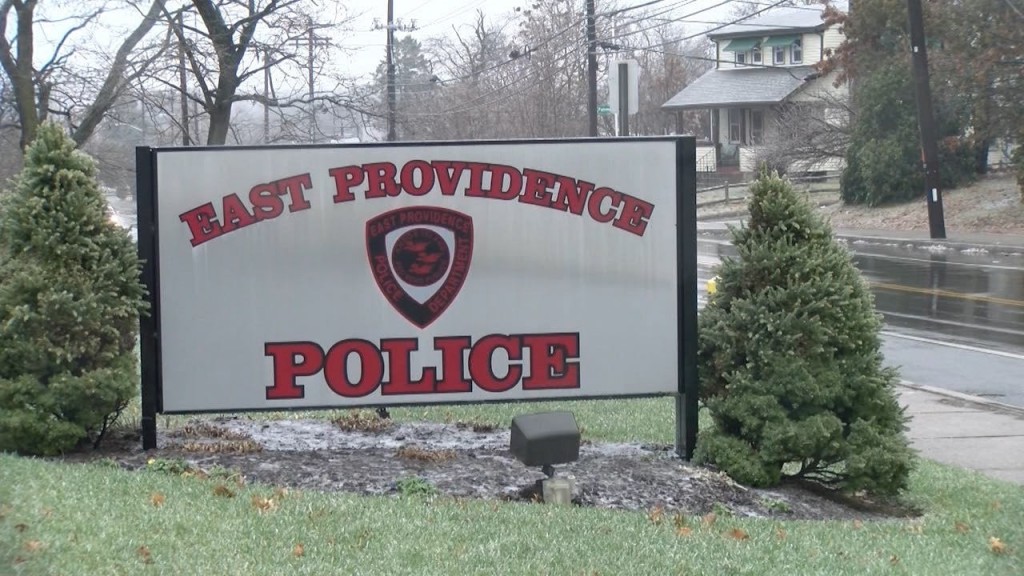 An East Providence woman's lawyer has notified the City Council that they intend to sue the city for $1 million after an appearance she made on a July broadcast of Live PD.
The show airs on A&E and follows along police departments around the country.
East Providence worked with the show before recently deciding to take a break.
The woman, identified in the claim letter as Desiree Spitaleri, is not happy after seeing herself on national TV wearing just a towel.
Police knocked on her door on July 12 during a live broadcast.
Spitaleri claims she was worried something may have happened with her son who just left to go to a friend's house, so in a frenzy she answered the door wearing just a towel after she came out of the shower.
Police responded to the home after receiving an unintended 911 call from her son's phone.
According to the claim letter, an officer told her she was being "documented" but Spitaleri claims she had no idea she was being filmed for the show.
In the letter, her lawyer Richard Sinapi argues that the department participated in "the non-consensual filming and broadcast of Plaintiff's image."
Sinapi writes the department violated "common law trespass, intentional infliction of emotional distress, negligent infliction of emotional distress and in violation of her right to be free from unreasonable search and seizure."
In a statement to ABC 6 Sinapi said "As one might imagine, the initial
invasion of privacy—which was nationally broadcasted—caused her substantial embarrassment and emotional distress."
"Ms. Spitaleri believes that not bringing her claims would only permit and encourage such exploitation without consent for private gain," Sinapi said.
"Privacy law not just in Rhode Island but in the entire country is being redefined every day," said ABC 6 Legal Analyst Kenneth Schreiber. "There was a duty here on the part of the officer involved to tell her that she was, in fact, being filmed."
Schreiber adds that if it goes to court, it could go either way.
"In my opinion they made some mistakes. However, the alleged victim in this case, she could have said 'hold on for a second I got to put some clothes on,'" Schreiber said.
The police department has a contract with Big Fish Entertainment, Live PD's company.
According to that contract, there is an indemnification clause that protects the department against potential lawsuits like this.
That clause reads as followed:
"Producer agrees to defend, indemnify and hold harmless EPPD from and against any and all third-party claims, costs, damages, losses or judgments arising out of or in connection with the development, production, distribution, or other exploitation or the Series. EPPD agrees that Producer shall have the sole right to control the legal defense against any claims, demands, or litigation, including the right to select counsel of its choice and to compromise or settle any such claims, demands or litigation."
A city spokesperson said the matter has been referred to Rhode Island Interlocal Risk Management Trust, the city's insurance carrier. The claim was also referred to Live PD's attorneys.
They add that the department did not leave the show because of the claim letter.
A&E responded to an inquiry by saying they don't comment on "pending claims."
An email to Big Fish Entertainment was not returned.