EPA releases list of household cleaners approved for killing coronavirus
Disinfectants produced by Lysol and Clorox have been tested and approved by the federal agency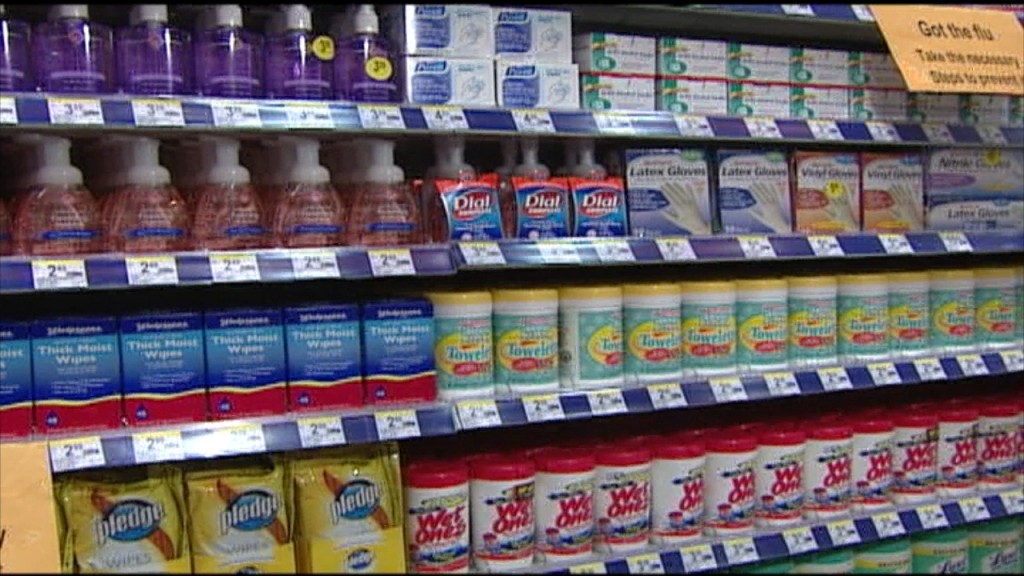 PROVIDENCE,R.I. (WLNE)- The Environmental Protection Agency has released a list of approved commercial cleaning products that effectively kill the coronavirus.
The list contains both industrial and household disinfectants approved by the agency. Consumers may take small comfort in knowing that approved products, such as Clorox Healthcare Bleach Germicidal Wipes or Lysol Power Plus Toilet Bowl Cleaner, are readily available in stores.
However, a statement from the agency's website claims that the coronavirus responsible for the COVID-19 infection is an enveloped virus, one of the easiest viruses to kill with common household cleaners. Consumers are urged to follow the instructions on the product's label, paying attention to the recommended "contact time" that the cleaner must remain in contact with the surface.
Along with frequent, thorough disinfecting of surfaces one is in contact with, the Center For Disease Control and Prevention advises frequent hand-washing as a top defense against the virus.
Individuals are instructed to wash hands with warm water and soap for at least 20 seconds. Alcohol-based hand sanitizers should be used only when soap and water are unavailable.
©WLNE-TV/ABC 6 2020