EpiPens price increase poses health risks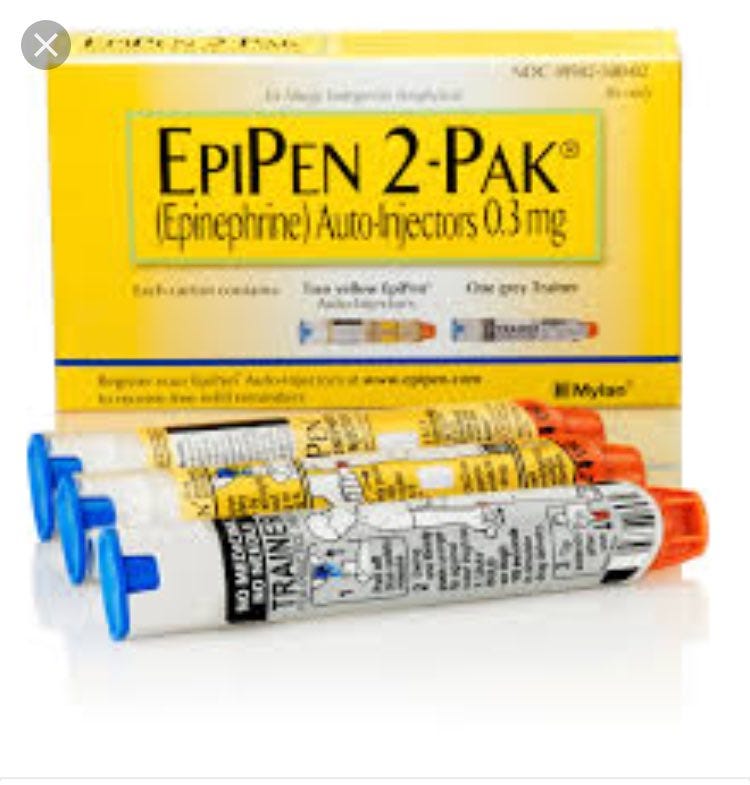 By: News Staff
news@abc6.com
The price of EpiPens is on the rise, adding pressure on parents with children going back to school.
According to consumer reports, the pen, which is injected when you have an allergic reaction, costs upwards of 600 dollars in the drug store.
To compare, in 2007, the price was just 50 dollars.
Experts are worried the increase could force parents to find ways of saving money that could cause potential health risks.
Some manufacturers are providing pens to schools for families who cannot afford the medication.
© WLNE-TV / ABC6 2016