Esek Hopkins Middle School moving to distance learning through Monday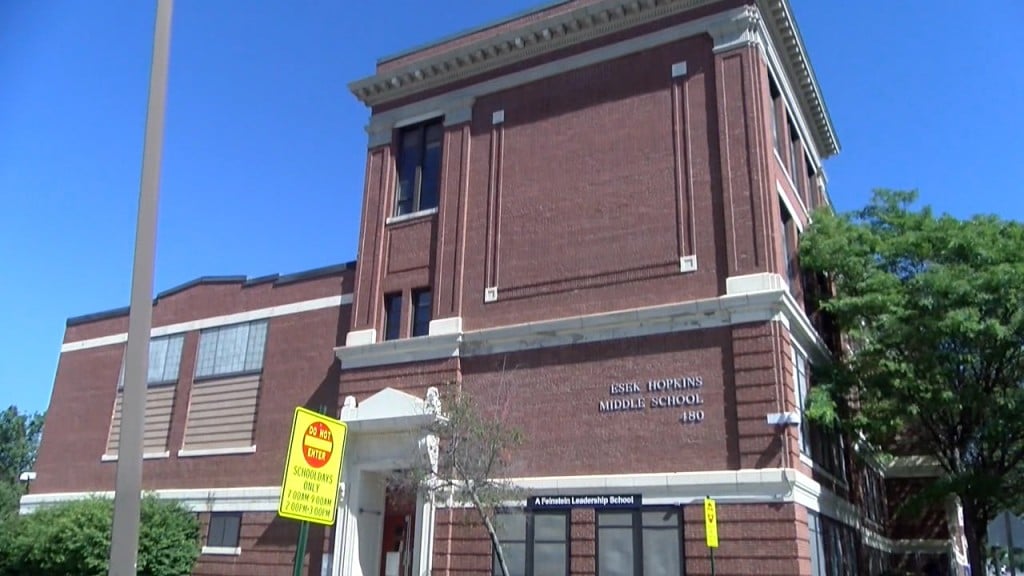 PROVIDENCE, R.I (WLNE)- Providence Public Schools announced on their official Facebook page that Esek Hopkins Middle School will be transitioning to distance learning.
The change will only effect 7th and 8th graders beginning Thursday, January 6 through Monday, January 10.
Chromebooks were sent out to the students in both grades.
6th grade will continue in-person learning.