Essay contest held for pope visit tickets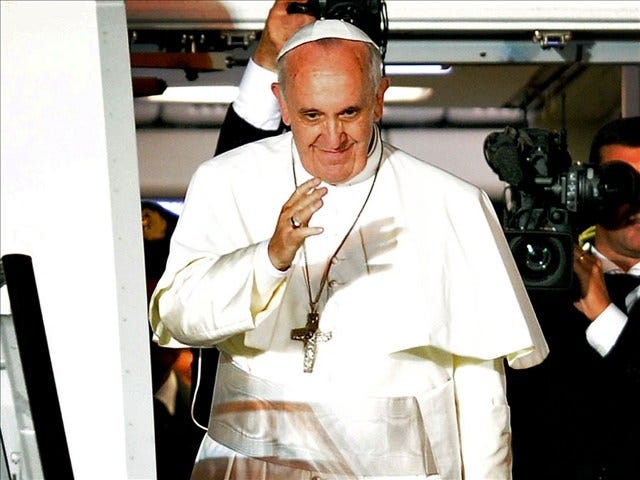 PHILADELPHIA (AP) _ Not everyone going online to redistribute papal visit tickets in Philadelphia is trying to make a buck.
When 10,000 free tickets to Pope Francis' Independence Mall speech Sept. 26 were snapped up in 2 minutes Tuesday, some people immediately went online to sell theirs.
But three friends from Westchester, New York, held an essay contest to give theirs away.
Terry Casey of suburban Philadelphia won a pair with his entry. His first child's middle name is Francis in honor of the pope. He wrote that he and his wife have "followed with glee the spread of Pope Francis' message across the globe."
Free tickets also will be available online Wednesday to the front viewing area for the pope's two biggest Philadelphia events Sept. 26 and 27.
The address is worldmeeting2015.org/tickets.