Estrada Tosses Near No-Hitter For Toronto, Red Sox Rally Falls Short Against Blue Jays Sunday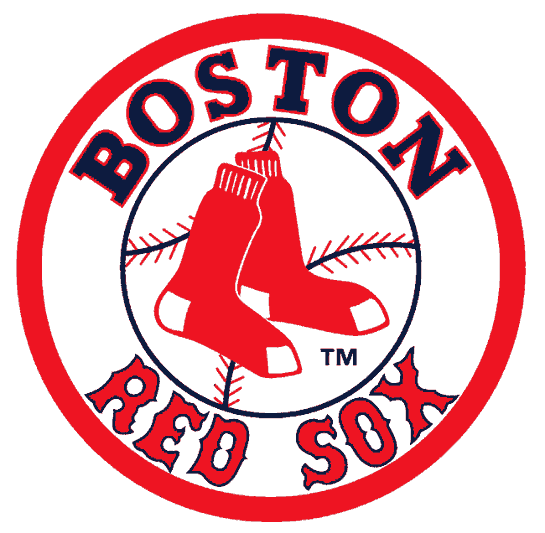 By KEN POWTAK
Associated Press
BOSTON (AP) – Marco Estrada took a no-hitter into the eighth inning for the third time in a year before it was broken up by Chris Young's home run with one out, and the Toronto Blue Jays held off the Boston Red Sox 5-4 on Sunday.
Jose Bautista opened the game with a home run, the first of four Toronto hit over the Green Monster. Edwin Encarnacion added a two-run shot, and Darwin Barney and Russell Martin each had a solo homer.
Estrada (4-2) walked three, struck out five and was lifted after giving up his second hit _ Dustin Pedroia's leadoff double in the ninth _ with a 5-1 lead.
Roberto Osuna got the final three outs to preserve the victory, but not before giving up RBI doubles to David Ortiz and Hanley Ramirez. Jackie Bradley Jr. added an RBI single, but pinch-hitter Marco Hernandez struck out with two runners on to end it.
AP-WF-06-05-16 2031GMT