'Eternal Sunshine of the Spotless Mind' ranked Rhode Island's favorite romance film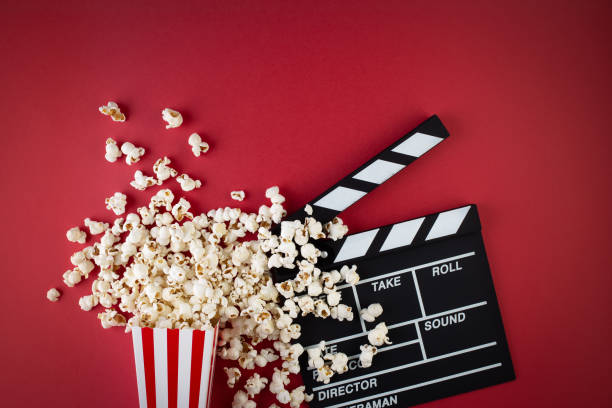 PROVIDENCE, R.I. (WLNE) — Century Link published a study for all 50 states to find their most Google-searched romance movie from last year.
The data found that Rhode Islanders Googled "Eternal Sunshine off the Spotless Mind" when searching for sappy flicks.
Massachusetts, New York, Oregon and Washington state also searched for the Jim Carrey classic the most, according to the report.
"Titanic" was ranked the number one searched tragic romance in the country. The report found it was the top search in 23 states.
"My Girl" came in second for the national study, being searched in seven states.
For Century Link's full report, click here.