Ethics commission to investigate complaint against mayor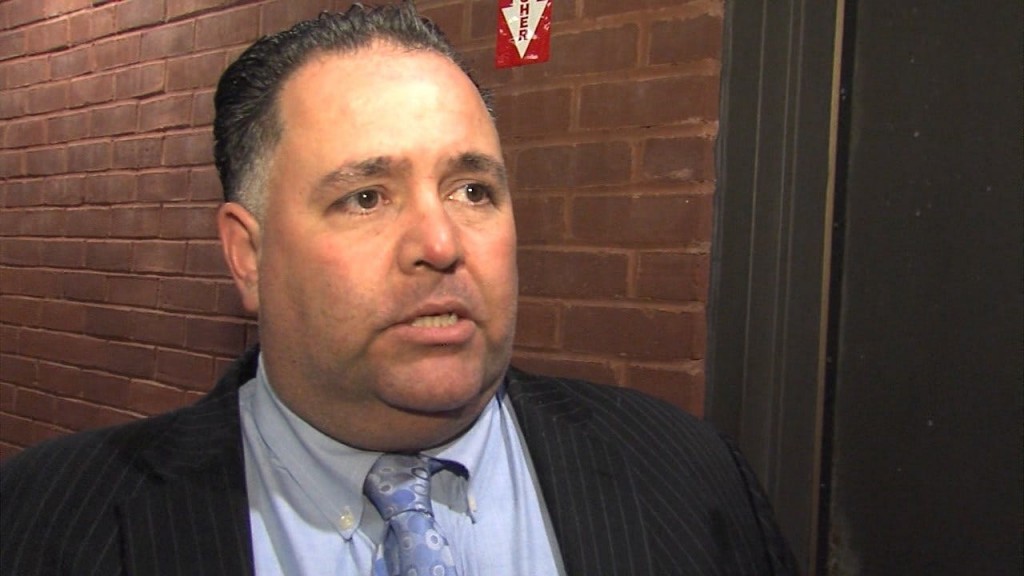 By: Rebecca Turco & The Associated Press
PROVIDENCE, R.I. – The Rhode Island Ethics Commission has voted to examine a complaint against the mayor of East Providence.
The commission voted unanimously Tuesday to investigate the complaint alleging Thomas Rose, Jr. submitted lease payment bills for his personal car to the city for payment.
The complaint includes text messages between Rose and the rental agent dating back to December 2015, where Rose supposedly wrote that the city had granted his purchase order for the car lease. This, after his personal check bounced.
But per city charter, the mayor is a ceremonial position on the council, without entitlement to a company car. As time went on, the unpaid bills added up to more than $5,000.
The Ethics Commission concluded that if the allegations are true, they constitute a violation. In April, state police have investigated and determined there was no criminal violation since the city never paid the invoices and Rose admitted he was trying to "buy time" to pay back the debt himself.
Rose would not comment to ABC6 News.
Fellow councilor Tim Conley wants Rose to meet with the council and explain what happened. "I think we have a high standard with public trust and that's something that we should strive to maintain," he said. "If these allegations are true, it's clearly a violation of that trust."
The Ethics Commission will hold a full hearing to determine whether an ethics law was broken.
© WLNE-TV/The Associated Press, 2016