Ethics Complaint Against N. Prov. Mayor Dismissed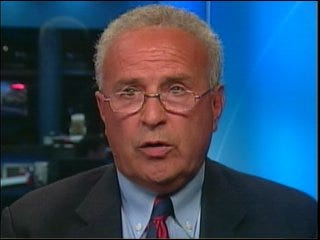 PROVIDENCE, R.I. (AP) – The Rhode Island Ethics Commission has voted to dismiss a complaint against North Providence Mayor Charles Lombardi.
The commission, acting on the recommendation of a staff prosecutor, found Tuesday there was no probable cause that Lombardi had committed an ethics violation.
The complaint accused Lombardi of awarding no-bid contracts, totaling more than $400,000, to a construction company that was also hired to replace a roof on a commercial building owned by the
mayor.
Commission prosecutor Dianne Leyden said in a report that there was no evidence that Lombardi participated in the awarding of the contracts to the company, Polisena Construction.
A phone message left at Lombardi's office was not immediately returned.
Copyright 2010 by The Associated Press. All Rights Reserved.