RI same-sex marriage ends a 30 year fight for Pawtucket Senator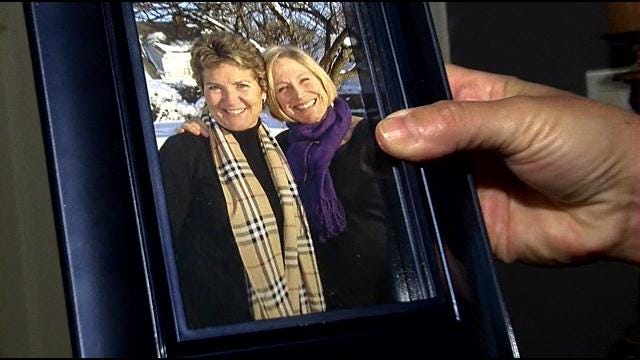 By Abbey Niezgoda
For Senator Donna Nesselbush, it still has not sunk in that the day she has been fighting 30 years for is finally here.
"You know I really kind of have goosebumps on my arms. It's a magical feeling," Senator Nesselbush said.
She stood up for gay rights as a college student at Brown University, and she helped pass the bill on the Senate floor that recognized same sex marriages in Rhode Island.
On Wednesday, she will officiate one of the first ceremonies.
"I'm nervous and excited," Senator Nesselbush said. "Tomorrow is about the struggle for gay equality finally reaching home and being a reality."
For the Senator, the day is deeply personal. She has been with her partner Kelly for 2 years.
"We plan on getting married as soon as we can get the details ironed out," Senator Nesselbush said.
However, she says tomorrow is not so much about the details, as it is about just being there to witness history.
"It's a huge crescendo that will finally hit when the first marriage licenses will be issued, and the couples will begin to line up for their nuptials."