Event to be held at the statehouse for World Diabetes Day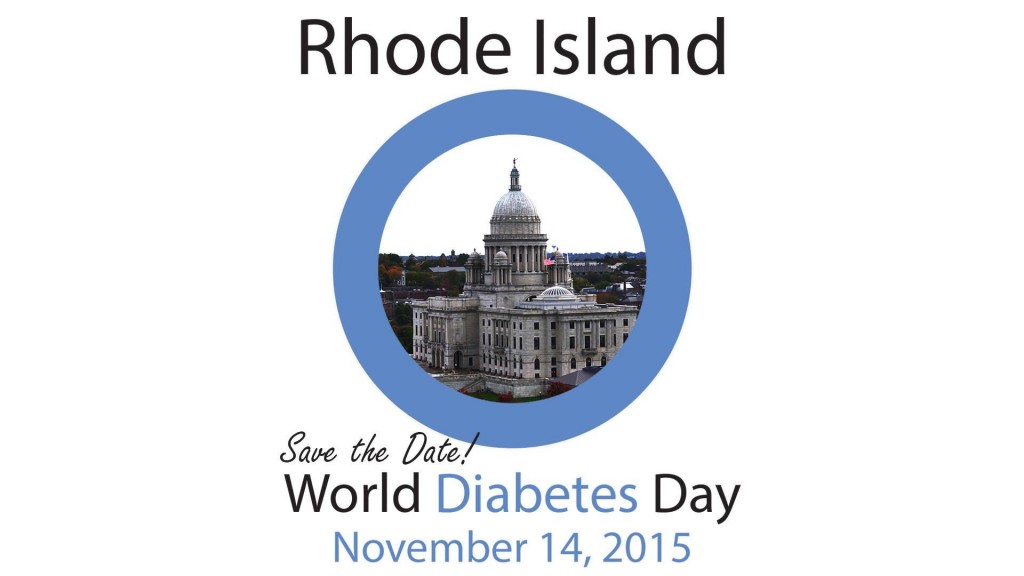 By The Associated Press
news@abc6.com
PROVIDENCE, R.I. (AP) _ A state lawmaker is inviting the public to the statehouse to mark World Diabetes Day and raise awareness about the disease.
Rep. Grace Diaz, a Providence Democrat, says the event will be held from 4:30 p.m. to 8 p.m. Saturday.
November 14th is World Diabetes Day, an international campaign to raise awareness.
Diaz says the statehouse event includes healthy eating presentations, educational exhibits and music. Lifespan Community Health Services is offering glucose testing.
Diaz says diabetes is a growing problem in minority communities, where information about the effects of diabetes may not be as accessible as it should be.
She hopes the event will change that. The health department says diabetes affects more than 116,000 Rhode Island residents.
The statehouse dome will be illuminated in blue to recognize the day.
(c) The Associated Press / WLNE-TV 2015