Eviction hearing for Skyline over lease agreement violation to begin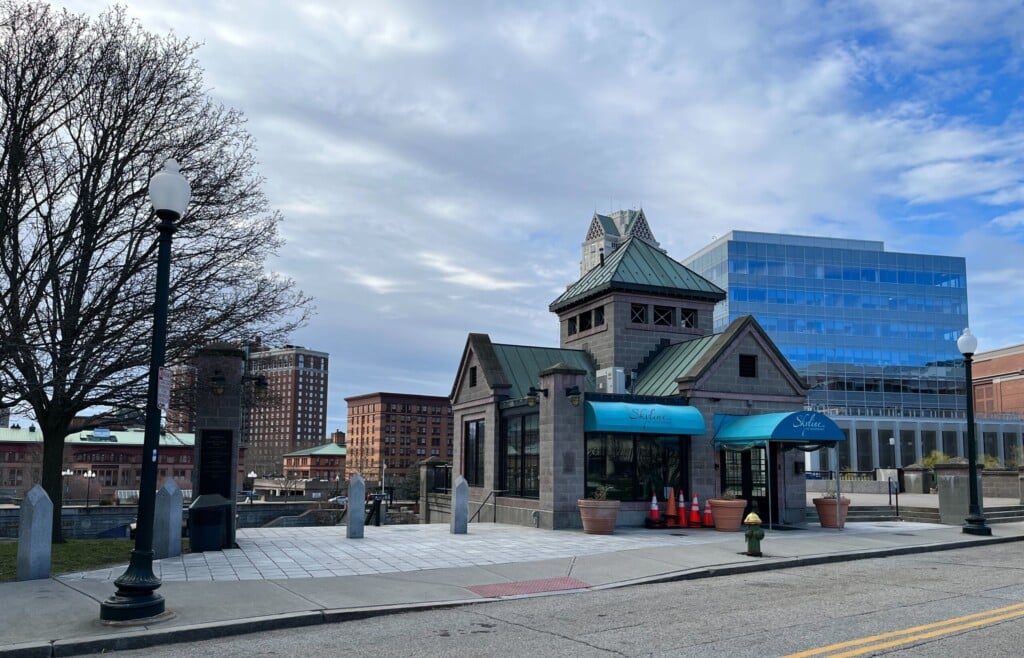 PROVIDENCE, R.I. (WLNE) — An eviction hearing for Skyline at Waterplace LLC is scheduled for Monday.
In April, the city of Providence filed a lawsuit against Skyline, claiming it violated its lease agreement.
Skyline was accused of failing to maintain the property by leaving trash, waste, furniture, and kitchen equipment outside. The owners also allegedly failed to provide documentation of all improvements, repairs, and maintenance made between Dec. 1, 2019, through the end of the lease.
The business had until May 4 to provide those documents. Court records indicate that documents were filed on May 2. A counter suit has been filed against the city.
A lawyer for the business said the city's claims are "flat out erroneous, wrong and form absolutely no legal basis to evict Skyline."
Mayor Brett Smiley said the city will dispute that suit and let the legal process play out.
In May, Smiley said the city's plans to put the Skyline facility back out to bid.