Eviction hearing pushed back for Skyline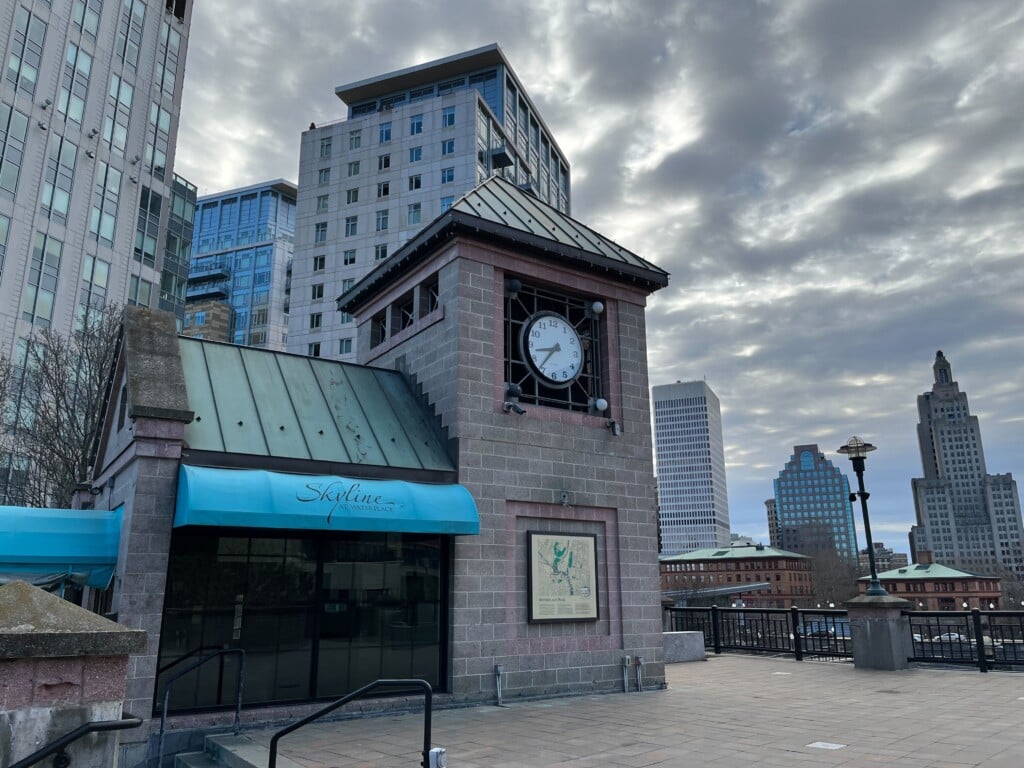 PROVIDENCE, R.I. (WLNE) — A judge on Monday continued an eviction hearing involving Skyline at Waterplace LLC — who's accused of violating its lease agreement.
The hearing, initially scheduled for Monday, has been moved to July 10.
In April, the city of Providence filed a suit to evict Skyline, claiming the company failed to maintain the property by leaving trash, waste, furniture, and kitchen equipment outside.
Skyline is also accused of failing to provide documentation of all improvements, repairs, and maintenance made between Dec. 1, 2019, through the end of the lease.
The business had until May 4 to provide those documents. Court records indicate that documents were filed on May 2. A counter suit has been filed against the city.
Mayor Brett Smiley said the city will dispute that suit and let the legal process play out.
Earlier this month, Smiley said the city's plans to put the Skyline facility back out to bid.