Ex-cemetery worker sentenced for veterans' gravestones theft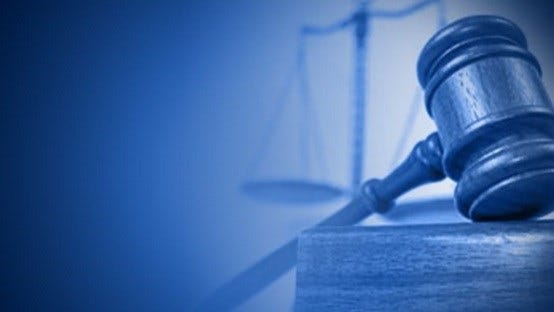 By The Associated Press
PROVIDENCE, R.I. (AP) _ A former cemetery worker who pleaded guilty to stealing veterans' gravestones has been sentenced to community service and probation.
U.S. Attorney Peter Neronha's office said Friday that 59-year-old Kevin Maynard, of Charlestown, Rhode Island, was sentenced in federal court to perform 200 hours of community service to help veterans. He was also sentenced to one year on probation.
Maynard pleaded guilty in July to theft of government property for taking granite gravestones and other items from the Veterans' Memorial Cemetery in Exeter.
Prosecutors say investigators found at least 150 grave markers being used as flooring in a shed and two garages at Maynard's home.
Maynard worked for the state division of Veterans Affairs for almost nine years. He worked at the cemetery.
His attorney couldn't immediately be reached for comment.
© The Associated Press / WLNE-TV 2015