Ex-Democrat Macbeth declares run for Congress as Republican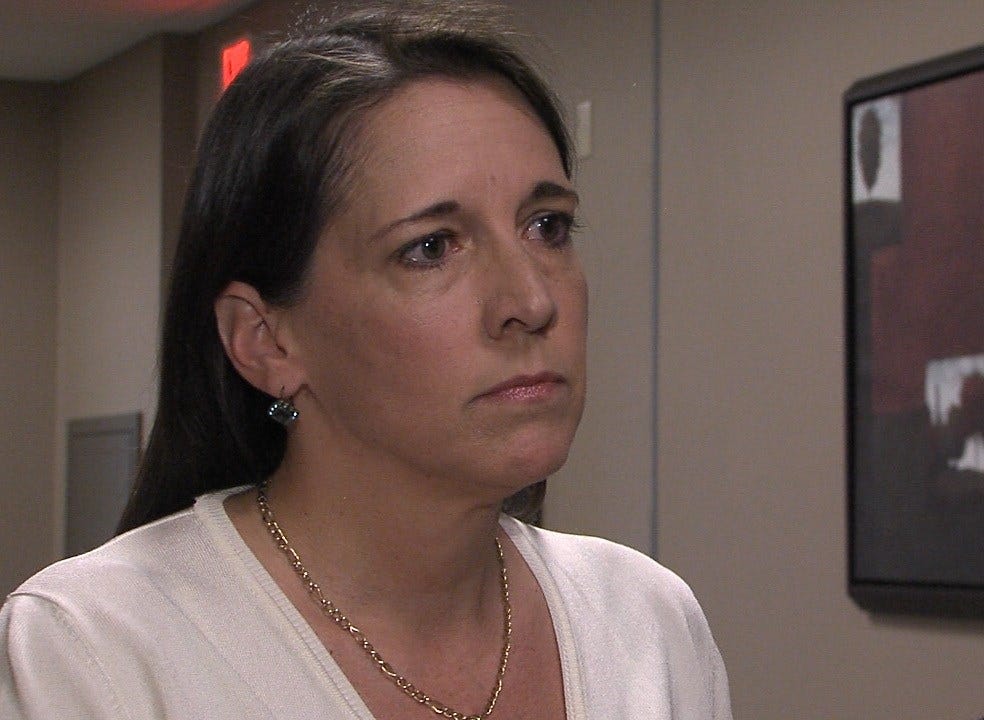 By: The Associated Press
news@abc6.com
PROVIDENCE, R.I. (AP) A week after quitting the Democratic Party, Rhode Island state Rep. Karen MacBeth says she's running for Congress as a Republican against incumbent Democrat David Cicilline in the 1st Congressional district.
The elementary school principal from Cumberland says she believes people want an independent voice in Congress.
MacBeth was first elected to the House in 2008. She was chair of the House Oversight Committee and was running hearings on the state's disastrous $75 million deal with video game company 38 Studios.
Democratic House Speaker Nicholas Mattiello removed her as chair after she switched parties.
She becomes the second Republican to declare a run for the seat, joining H. Russell Taub. Cicilline is running for his fourth term. Rhode Island's first district covers the easternmost part of the state.
© WLNE-TV / ABC6 2016