Ex-Fall River cop convicted of using excessive force gets prison time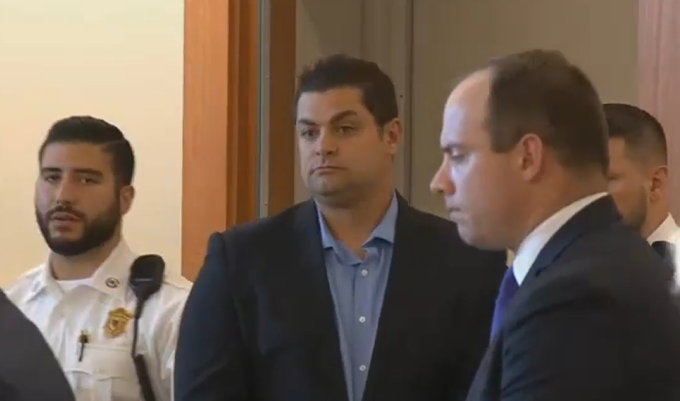 FALL RIVER, Mass. (WLNE) — An ex-Fall River cop was sentenced up to three years in prison after using excessive and unnecessary force during four separate instances.
Bristol County District Attorney Thomas Quinn said Thursday Michael Pessoa will also serve a one-year probation term following his prison time.
Earlier this month, Pessoa's sentencing was moved from June 7 to June 21 and again to Thursday.
In May, the former police officer was found guilty of assault and battery, intimidation, civil rights violation and filing false police reports. The four different incidents happened between 2014 and 2019.
Pessoa — who was a 17-year veteran of the force — was indicted in 2019. He initially pled not guilty to all the charges.