Ex-Friar Ryan Gomes Signs with Thunder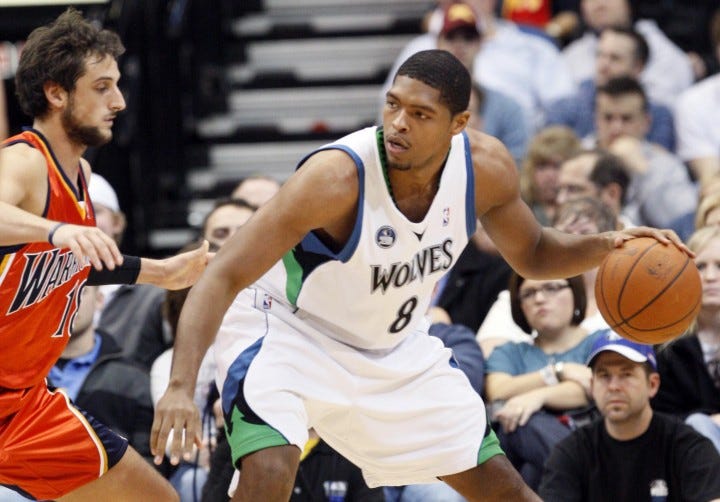 Friars Release
PROVIDENCE, R.I. – Two former Providence College Friars recently signed NBA contracts. Ricky Ledo,
who spent his freshman season in 2012-13 practicing with the Friars,
signed a multi-year deal with the Dallas Mavericks on July 24. Also,
Providence College all-time leading scorer Ryan Gomes signed a one-year deal with the Oklahoma City Thunder on July 30.
Ledo, who was selected in the second round (43rd overall) of the
2013 NBA Draft by the Milwaukee Bucks on June 27, did not play in any
games during his freshman season for the Friars. In September, the NCAA
ruled that Ledo could not compete in games for the Friars in 2012-13.
Ledo did practice and workout with the squad. The 6-foot-6-inch, 195
pound shooting guard was traded to Dallas in July in a deal that
involved Milwaukee and Philadelphia.
Gomes scored 2,138 points in four years at Providence (2001-05).
The former First Team All-American has played seven years in the NBA
after being drafted in the second round of the 2005 NBA Draft by the
Boston Celtics. In addition to playing for the Celtics, Gomes has
played for Minnesota and the Los Angeles Clippers. Gomes did not play
in the NBA last season. In his seven seasons in the NBA, he has has
averaged 10.2 points and 4.6 rebounds per game.