Ex-R.I. mail handler told to apologize in card theft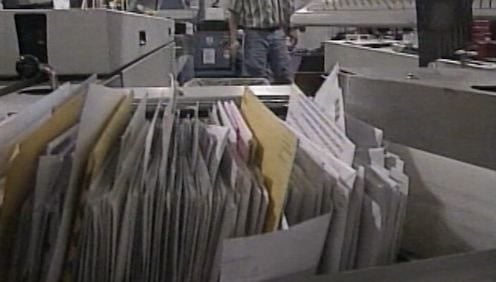 By News Staff
Twitter: www.twitter.com/abc6
PROVIDENCE, R.I. (AP) – A former postal service worker who stole money from greeting cards has been ordered to write letters of apology to every person affected by his thefts.

A federal judge in Providence on Friday also sentenced 50-year-old Robert Hart Jr., of Cranston, to two years of probation and ordered him to perform 200 hours of community service. Hart must also repay the money he stole from the cards, which he took in September and October while working at the U.S. Postal Service's processing center in Providence.

He pleaded guilty in March to stealing money from the mail while working as a U.S. Postal Service employee.

About 200 greeting cards were discovered opened at the processing center. Hart was arrested in October after a sting operation.