Ex-state police head steps down from Wyatt board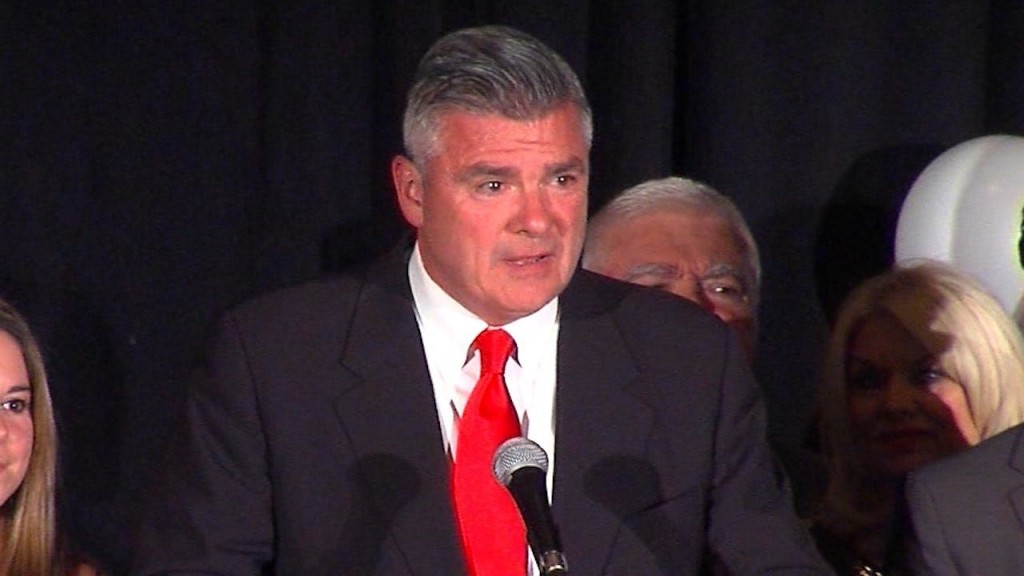 By The Associated Press/ WLNE
CENTRAL FALLS, R.I. (WLNE/AP) The former head of the state police is resigning as chairman of the board of a troubled federal detention facility in Central Falls.
The Central Falls Mayors Office has confirmed that Brendan Doherty is stepping down at the Wyatt Detention Facility, a year after his appointment.
Wyatt is publicly owned but operated by the quasi-public private Central Falls Detention Facility Corp.
It housed detainees for Immigration and Customs Enforcement until 2008, when the agency removed all its detainees because a Chinese man died of cancer after being neglected and abused by guards. Diossa is nominating attorney R. Kelly Sheridan to replace Doherty.
There is a Central Falls Council meeting tonight to vote to approve Sheridan as Doherty's replacement.

(C) The Associated Press/ WLNE