Ex-trooper reveals name in lawsuit against Rhode Island State Police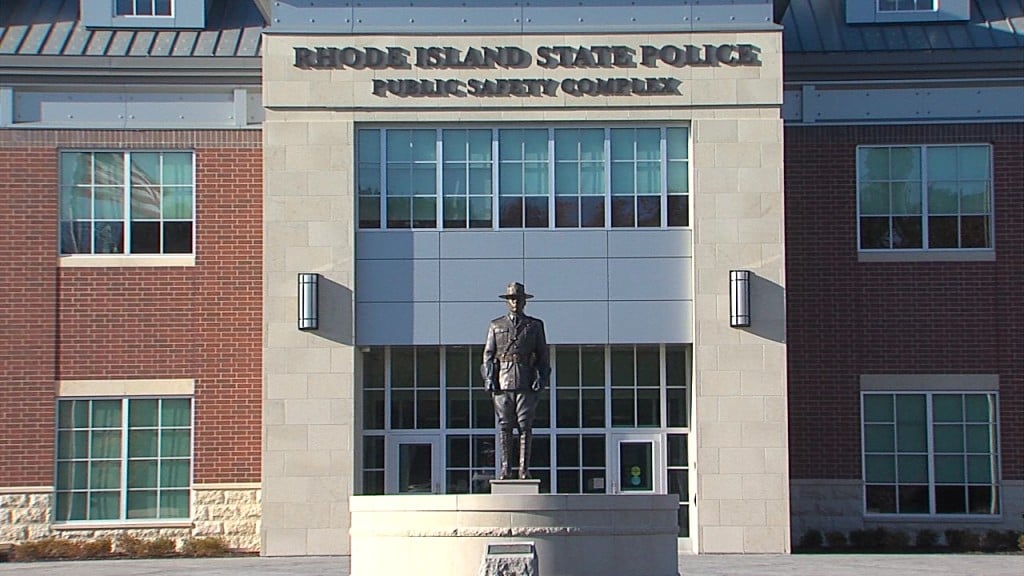 PROVIDENCE, R.I. (WLNE) — A former trooper revealed his name in a lawsuit against Rhode Island State Police, after the suit was challenged by several groups last week.
The Rhode Island ACLU said in a statement Thursday that Jason Lawton filed court papers agreeing to use his name.
Lawton, who filed the suit under "John Doe" earlier this year, was fired after being found "heavily intoxicated" on a day where he didn't show up for work. He had previously been suspended for two days and also an additional probationary period for not notifying superiors that he was dating a subordinate, according to the ACLU.
Attorneys representing Black Lives Matter Rhode Island, Direct Action for Rights and Equality, and the ACLU filed a motion on June 1 to challenge Lawton's suit because he filed it anonymously.
"Today's filing carries out an important constitutional principle: the public has a right to know what happens in our courts and in our police departments," ACLU of RI cooperating attorney Jared Goldstein said Thursday.
Lawton's lawsuit argues that his firing from state police violated the Law Enforcement Officers' Bill of Rights.