EXCLUSIVE: Close friend of man charged with threatening college professor speaks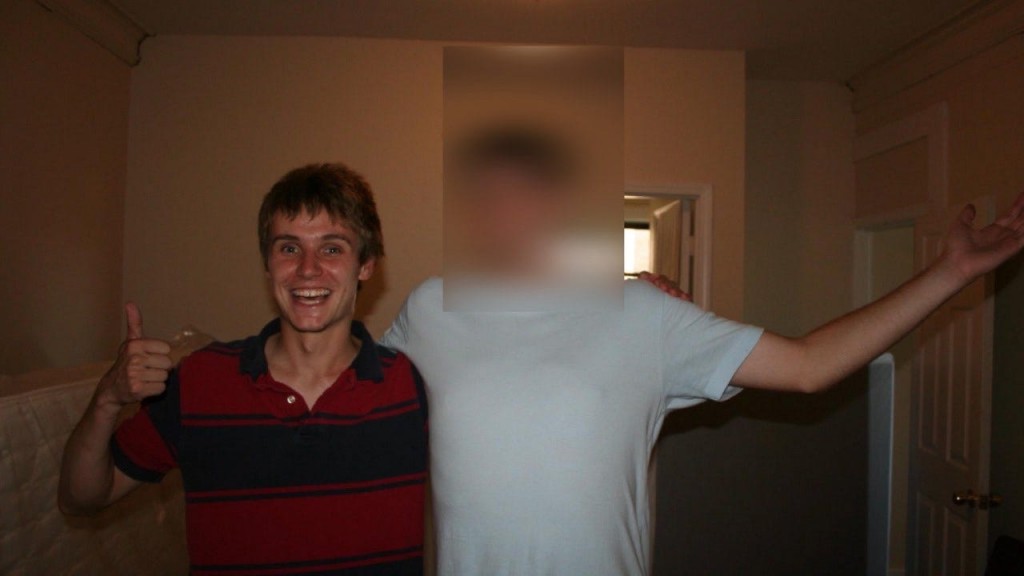 We're hearing from a really close friend of the Kingstown man charged with threatening a pro-choice college professor in Massachusetts.
The man, who is identified in the affidavit as Individual One, first got in touch with police last year when he began receiving disturbing messages of his own from Matthew Haviland, 30, who is an old college friend.
Haviland wrote some pretty graphic emails to a college professor last month and on Wednesday it was enough for the FBI to take him into custody.
Haviland's friend spoke exclusively with ABC 6. He's painting a completely different picture while they were in school. He chose to remain anonymous for his family's safety.
"He was not the man I knew in college," Individual One said. "The man I knew in college was sensitive, was funny, was a good writer."
Despite Haviland's disturbing recent rants on YouTube and messages about abortion, his friend tells us the topic never came up when they were younger.
"It's odd because this is an issue that I never discussed with him, personally. Not even in college," he said.
Individual One contacted North Kingstown Police several times beginning last year concerned that Haviland might lash out based on what he saw on YouTube. Police could not do much at the time as no direct threats were made.
But then came a dramatic change recently when the hate-filled rhetoric began flooding Haviland's friend's phone. Because of this, he began fearing for his family's safety.
"He had expressed such a rage that I was afraid of what he was capable of," he said. "I know that he was angry with me for not sharing these opinions."
The man said that for years Haviland's friends tried getting him help for mental health issues, but Haviland reportedly ignored them. Now, Haviland is facing federal charges.
"It's a complicated mix of emotions because I and others have encouraged him to get help for a long time," his friend said. "He has taken a turn where he is really unrecognizable. I don't know who this person is."
The friend said Haviland went to Emerson College and studied writing and publishing. We're told Haviland had several different jobs since with the longest lasting a year.
Haviland is due in Boston Federal Court Monday.