Exclusive: Construction workers caught drinking on the job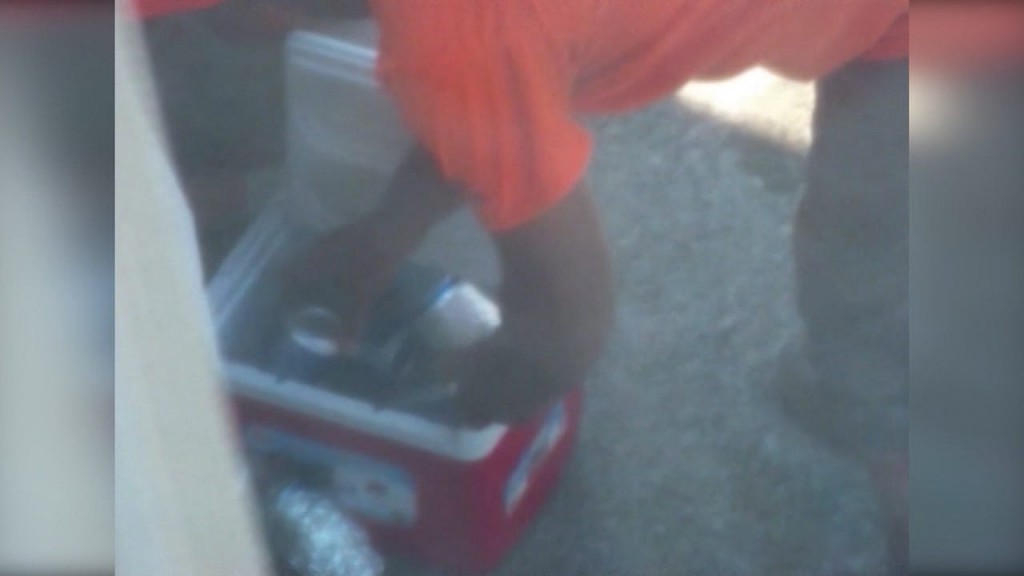 By News Staff
Twitter @ABC6
Reporting by: Liz Tuft
Work has been stopped on a $200-Million dollar tax payer funded construction project in Fall River, MA. Mayor Flanagan has stopped all work and he's now launching an investigation.
A construction worker is caught on home video reaching into a red cooler filled with Bud Light cans and if you look closely you can see additional workers coming over and beers being handed out. Beer cans were wrapped in tin foil to hide what they had been drinking. Two of the workers had about five beers and another having a total of 6 beers in about a 40-minute time frame.
ABC 6 News took the video straight to city hall to show Mayor William Flanagan where he says "this is not behavior that we accept and we will make an example out of this contractor also stating that the city hired J & J construction out of Lowell to head up the project. They hired a sub contractor, Daponte Construction in Fall River to focus on the school's parking lot. "We will have a meeting and find out why they were not supervising their crews during their lunch break and allowing this type of behavior to occur."
A story you will only see on ABC 6 News.
© WLNE-TV 2013