Exclusive Look Inside Lizzie Borden's Maplecroft Home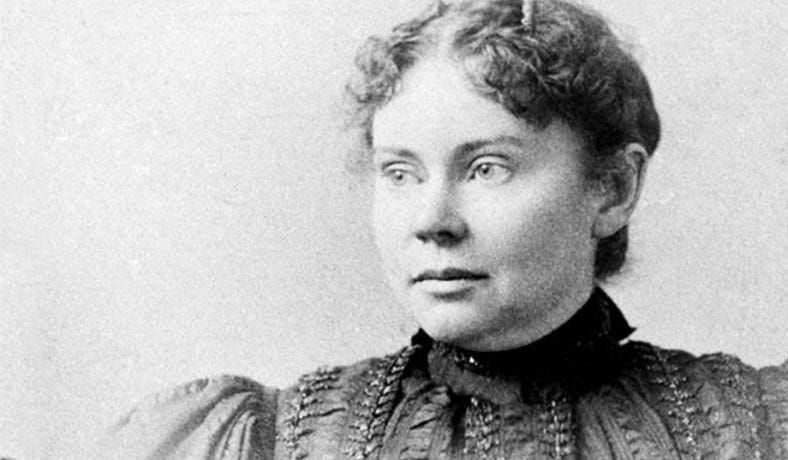 By: Liz Tufts
Email: ltufts@abc6.com
Fall River, M.A. (WLNE) – Lizzie Borden was born, raised and died in Fall River, buried at Oak Grove Cemetery. Along the way of course, she lived an infamous life, accused of murdering her parents inside their home on second street.
After she was cleared of the murders, she lived at a home on French street known as Maplecroft.
It's now a bed and breakfast and we were invited to sleep over before anyone else.
© WLNE-TV / ABC6 News 2018