Exit 20 on I-95 South Moved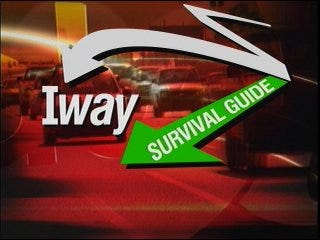 Time to break out your I-Way survival guide, as another major change on Route 95 takes place in Providence.
Crews spent Friday night, and early Saturday morning moving exit 20 on 95 south, a half-mile North.
What that means for motorists, is if you're heading southbound and need to take Exit 20, you now need to be over in the right hand lane sooner.
Saturday saw some minor backups as a result, but it was smooth sailing by mid day.