Exotic dancers file lawsuit against Foxy Lady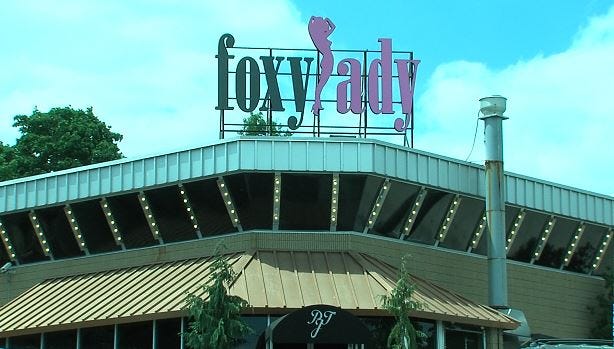 By News Staff
Former exotic dancers at the Foxy Lady in Providence are suing their old employer.
A dancer who worked at the providence club from 2012 to 2014 filed a class action suit in district court claiming they were paid as contractors rather than employees.
The suit says the dancers were not paid a base wage had to pay a $40 a week shift fee and tip out the club's house mom, deejay and bouncer five to ten dollars per shift.
She is asking for back pay, damages and attorney's fees.
(C) WLNE/TV 2015