Experts share safety tips ahead of 4th of July celebrations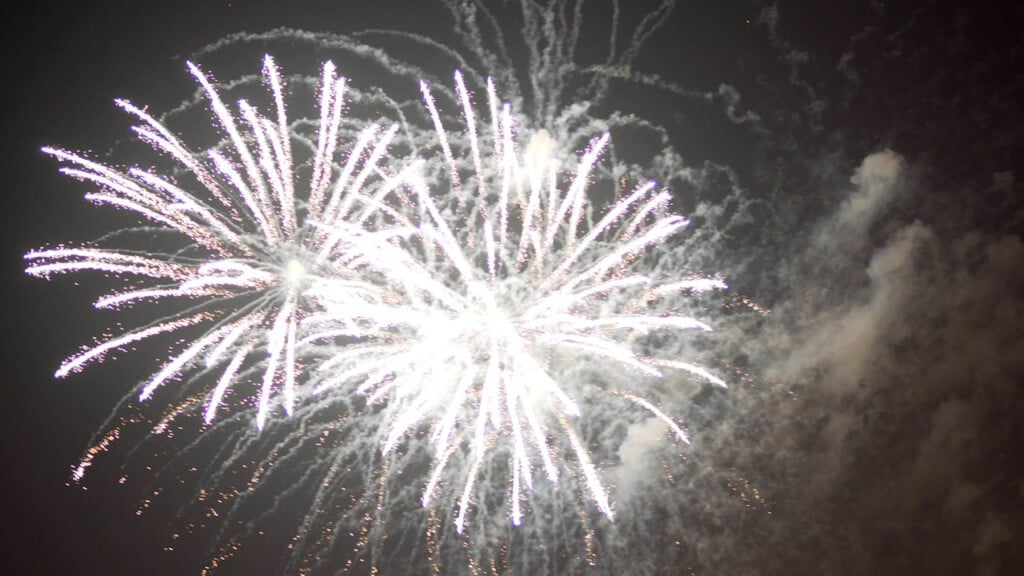 PROVIDENCE, R.I. (WLNE) — Experts are sharing tips on how to stay safe ahead of Independence Day celebrations.
The American Red Cross is advising the public to be aware of their surroundings while at a cookout or beach, and to always leave fireworks to the professionals.
Fireworks are illegal for Rhode Island and Massachusetts residents. Officials say to stay away from any area where people are lighting them off.
When setting up lawn chairs and blankets at local firework displays, families should keep in mind to stay at least 500 feet away from the show.
For cookout safety, experts said to never leave a grill unsupervised while in use. The grill should be set up outside and away from the house, children, and pets.
Food shouldn't be kept out in the heat; meats and perishable foods should be kept in a cooler.
Those looking to cool off at the beach should only enter the water with a lifeguard on duty.
Officials recommend that groups also take turns being a "water watcher" to maintain close attention on everyone swimming. Anyone caught in a rip current is advised to stay calm and swim parallel to the shore until they're free.
Inexperienced swimmers should wear a life jacket as well as children.
Experts said to be aware of the weather forecast before swimming, and to never swim during a thunderstorm.
Swimmers should stay out of the water for a half hour after the last lightning flash or thunder clap.