Extra time to enroll for health care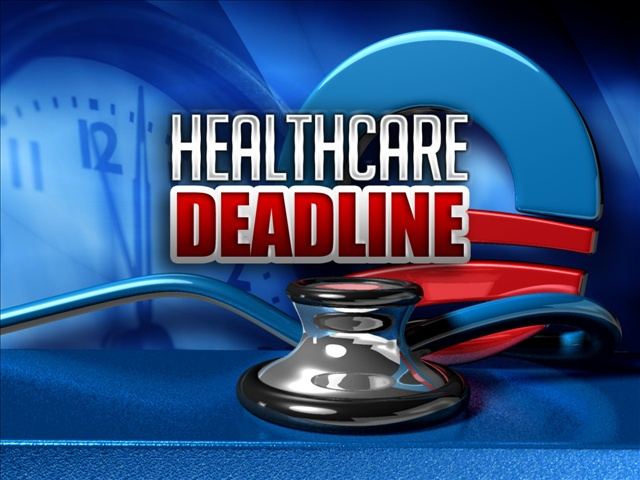 By News Staff
Twitter: https://twitter.com/ABC6
Facebook: https://www.facebook.com/ABC6News?ref=hl
Information provided by the Associated Press
WASHINGTON (AP) The Obama administration is granting more time for people to apply for health care if they started the process but were unable to complete it before the March 31 deadline.
Health and Human Service spokesman Aaron Albright said Tuesday night the administration will be ready to help people quote "in line" by the deadline finish their applications, either online or over the phone.
The White House had hinted last week such a grace period was in the works.
The administration is racing to sign up at least 6 million people in the new health insurance markets offering subsidized private coverage.
©WLNE-TV / Associated Press