Pedestrian ID'ed in fatal train accident in Wareham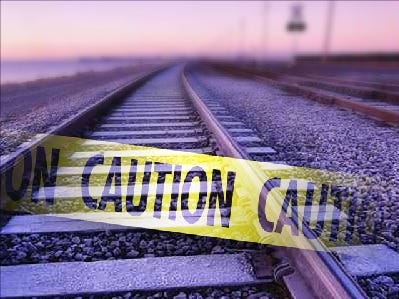 By Alana Cerrone
Wareham Police are investigating a fatal train and pedestrian accident.
It happened Sunday night around 7:15 near 3125 Cranberry Highway.
Police and Fire arrived on scene to find 47-year-old
Sylvester Hall of Wareham,
MA under the front of a Massachusetts Coastal passenger train.
That train was traveling west at a slow speed when it hit Hall, and was not carrying any passengers at the time.
Apparently, Hall was lying in the middle of the train tracks when he was hit.
Wareham and State Police are investigating the incident.
© WLNE-TV 2013